Let's celebrate International WEEK of Happiness!
This email was sent

WooWoo *NEW* Get your tame it on tap! Subscriptions now available!

…Let's make it a week long event! Treat yo' self today by getting your self-care on.
SHOP SELF-CARE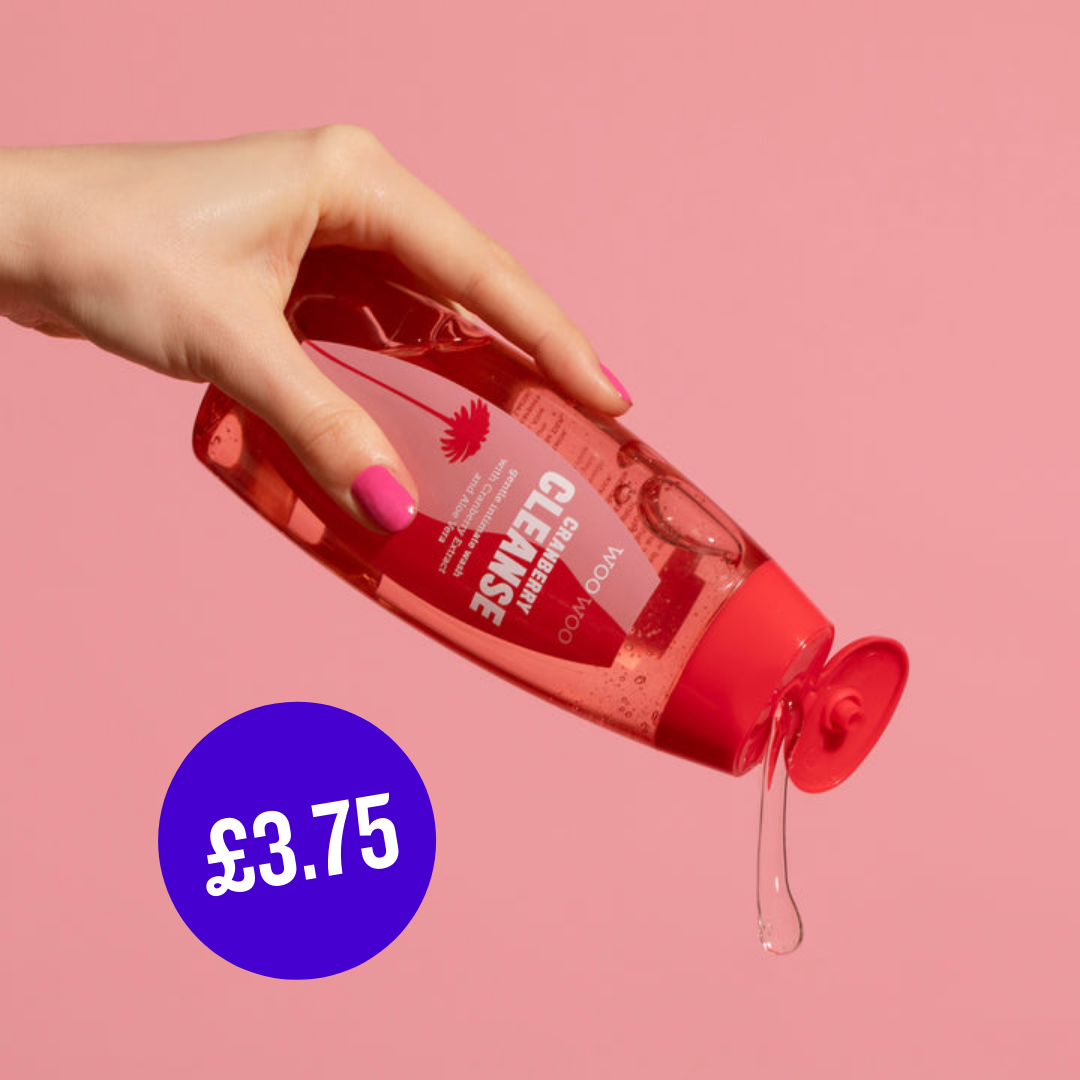 Run a nice hot bubble bath, submerge yourself in absolute bliss and let all your worries float away. Did you know our Cranberry Cleanse makes a dreamy pH-balanced bubble bath? Give it a go if you don't believe us!
SHOP CLEANSES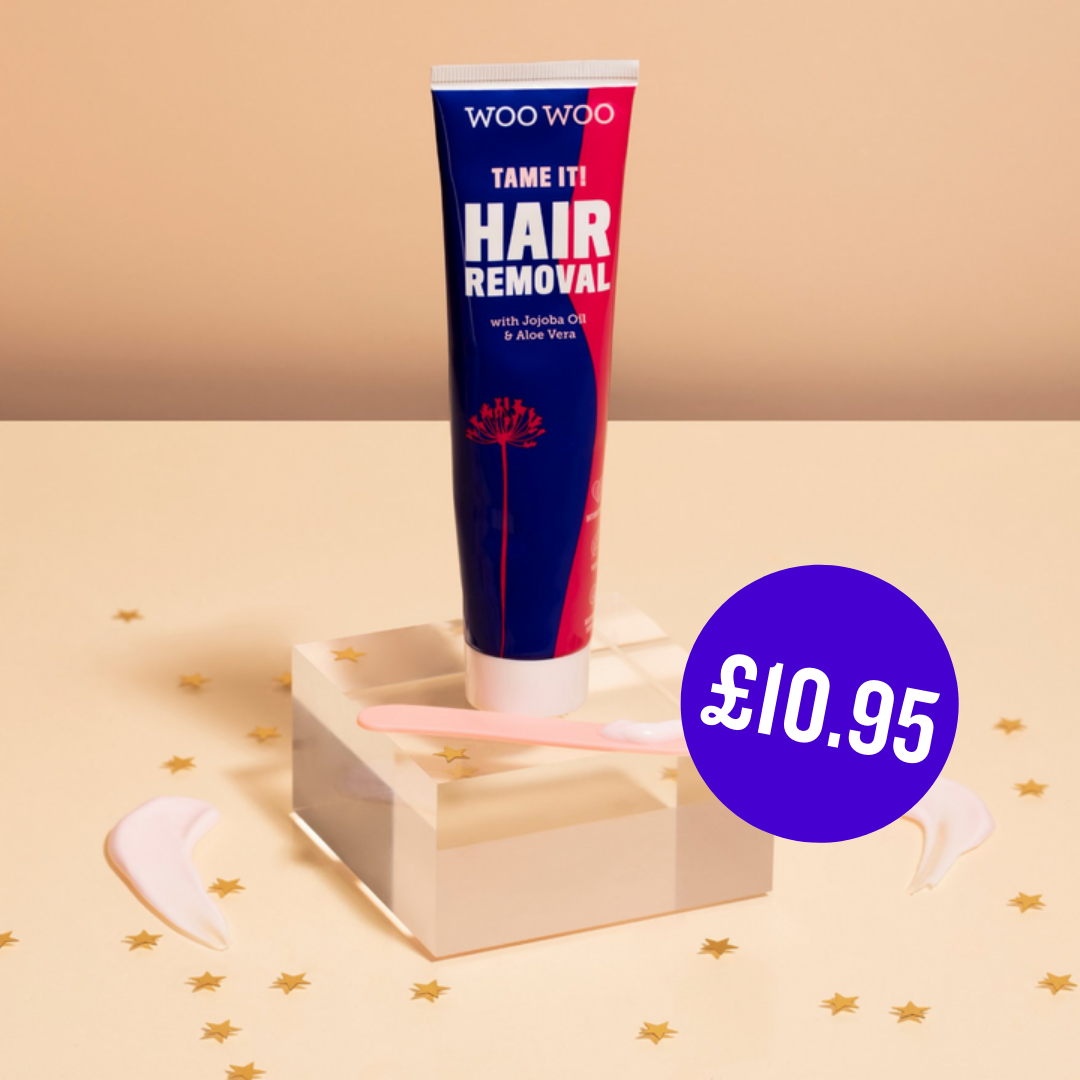 There's no shame in treating yourself to some wishlist goodies once in a while! Buy those shoes you've had on your mind for the past 6 weeks, add another candle to the collection, or maybe click checkout on your WooWoo basket… Tee-hee. Whatever makes you happy, do more of that, boo!
SHOP WOOWOO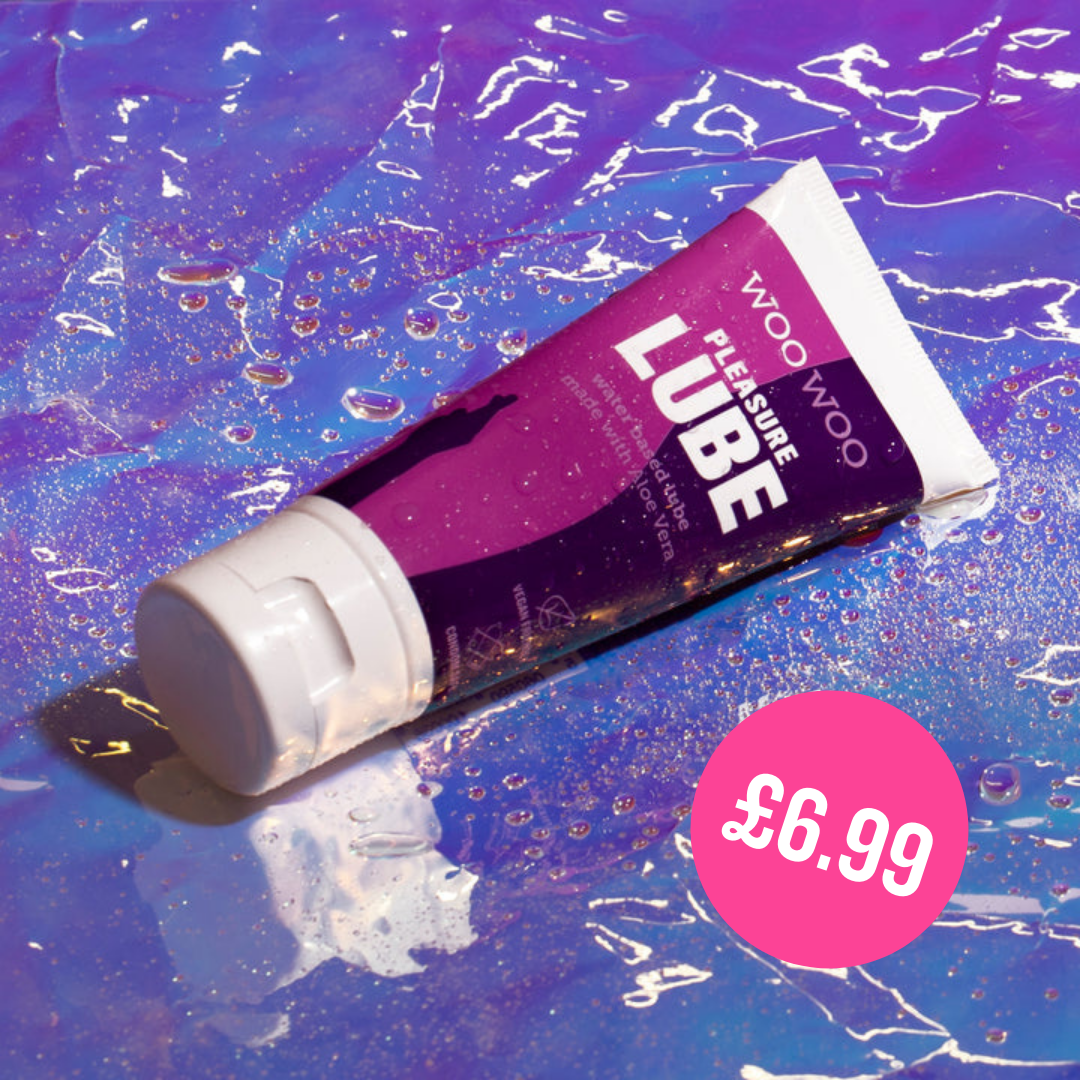 An O a day keeps the doctor away, so grab your fave toy and get that serotonin boost! Don't forget to use our Slide It! Lube or Bliss Oil to keep things running smoothly down there. Read more about the benefits of orgasm here (there are SO many to shout about).
READ MORE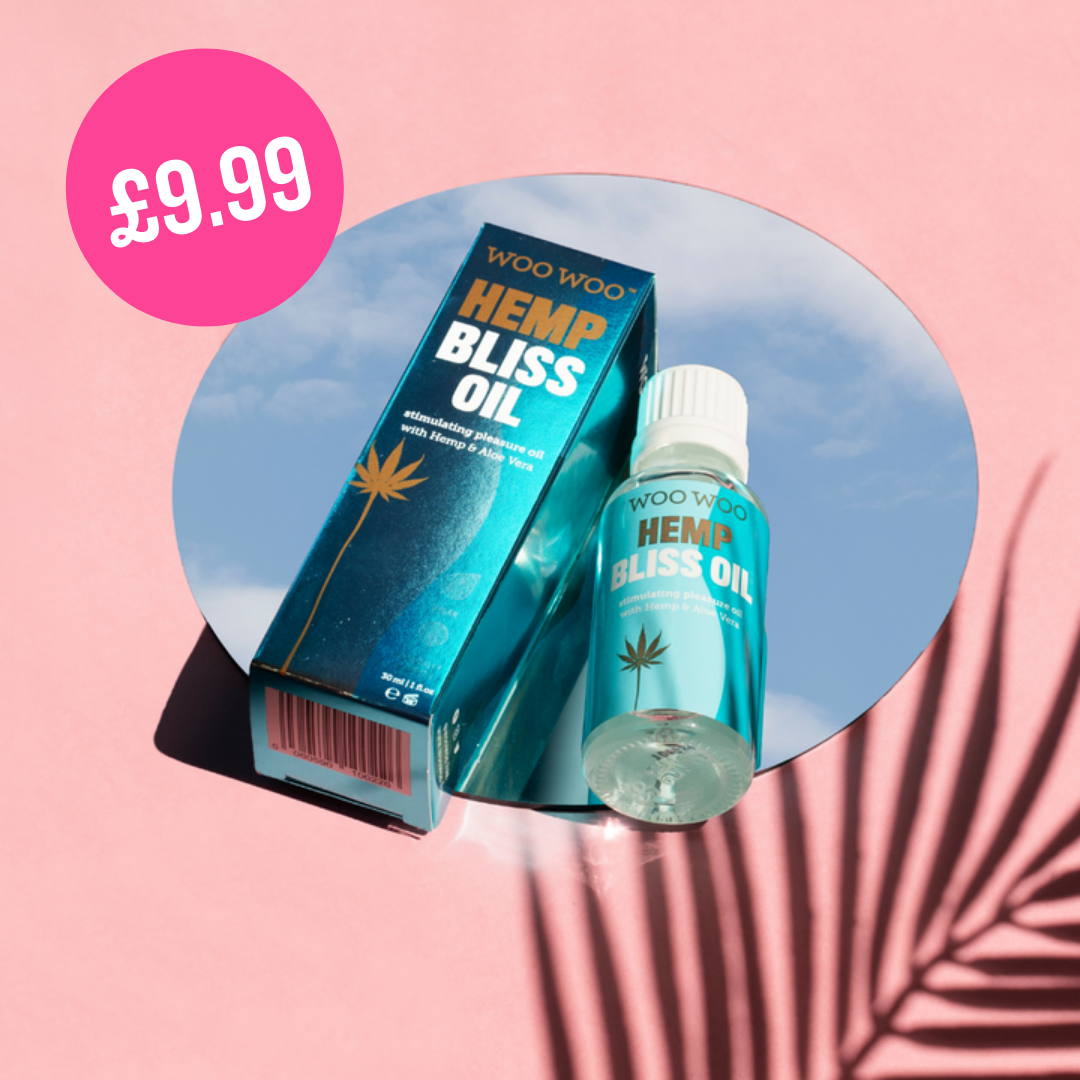 That weekend away you've been dreaming about for  months? It's time to book it! Give yourself something to look forward to, gals! We have a whole section dedicated to weekend away essentials, so make sure your woo is ready to travel too!
SHOP TRAVEL
WooWoo 17 Moreton Road Bosham, Chichester PO18 8LL

Unsubscribe