The wetter the better,
This email was sent

WooWoo *NEW* Get your tame it on tap! Subscriptions now available!
It's that time of the year for April Showers… Literally! We've got you covered with our bathroom essentials that'll add some sunshine back into your life.
LET'S GO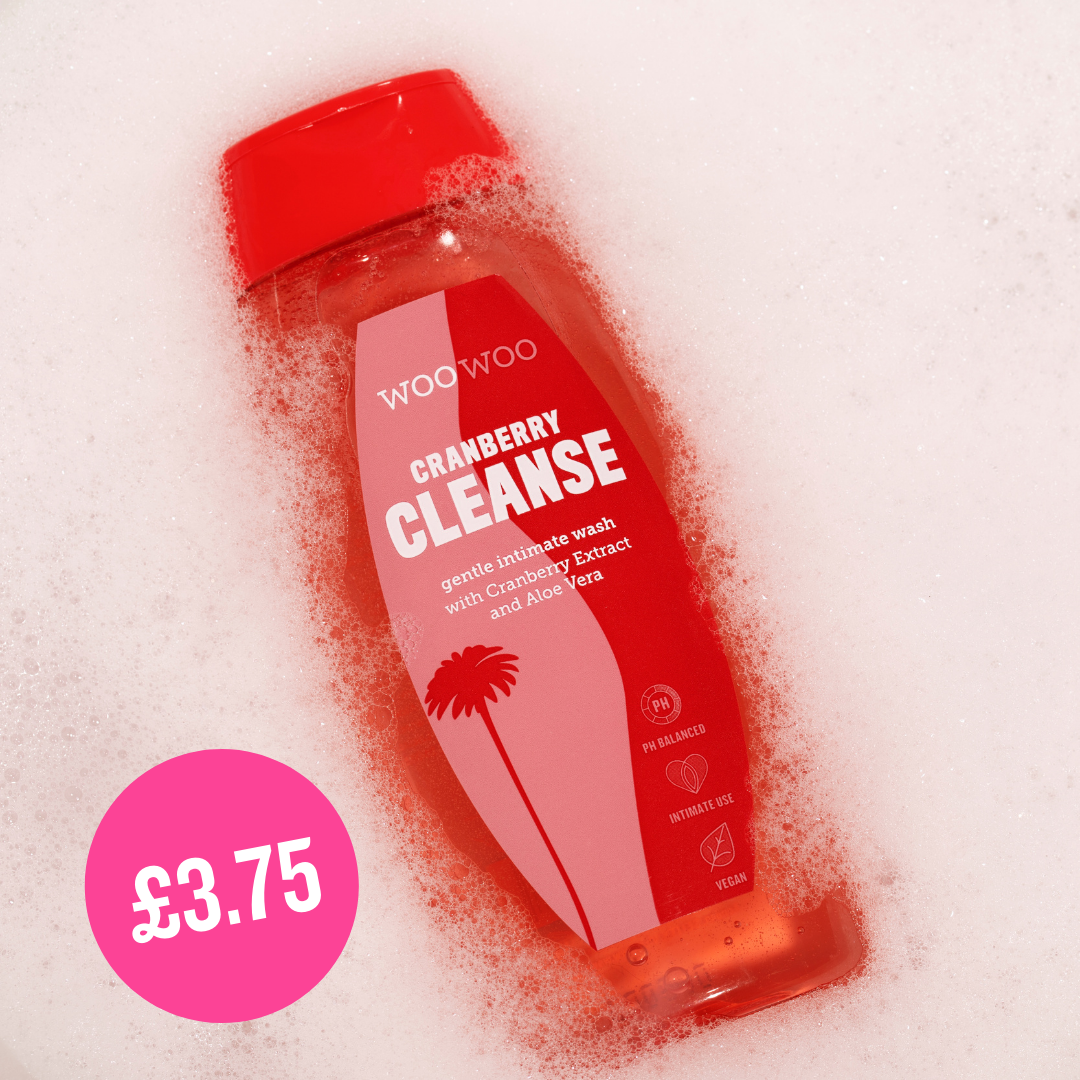 Step into your shower and get rid of all of those washes that aren't woo friendly!

A lot of body washes aren't pH balanced which means they can irritate your skin and throw off your pH down below. Instead, take a look at our Chamomile and Cranberry Cleanses!

They're both pH balanced, so no need to worry about any nasties near your woo. Not only that, they can also be used as a bubble bath for when you're having a long soak after your weekend spring clean.
SHOP WASHES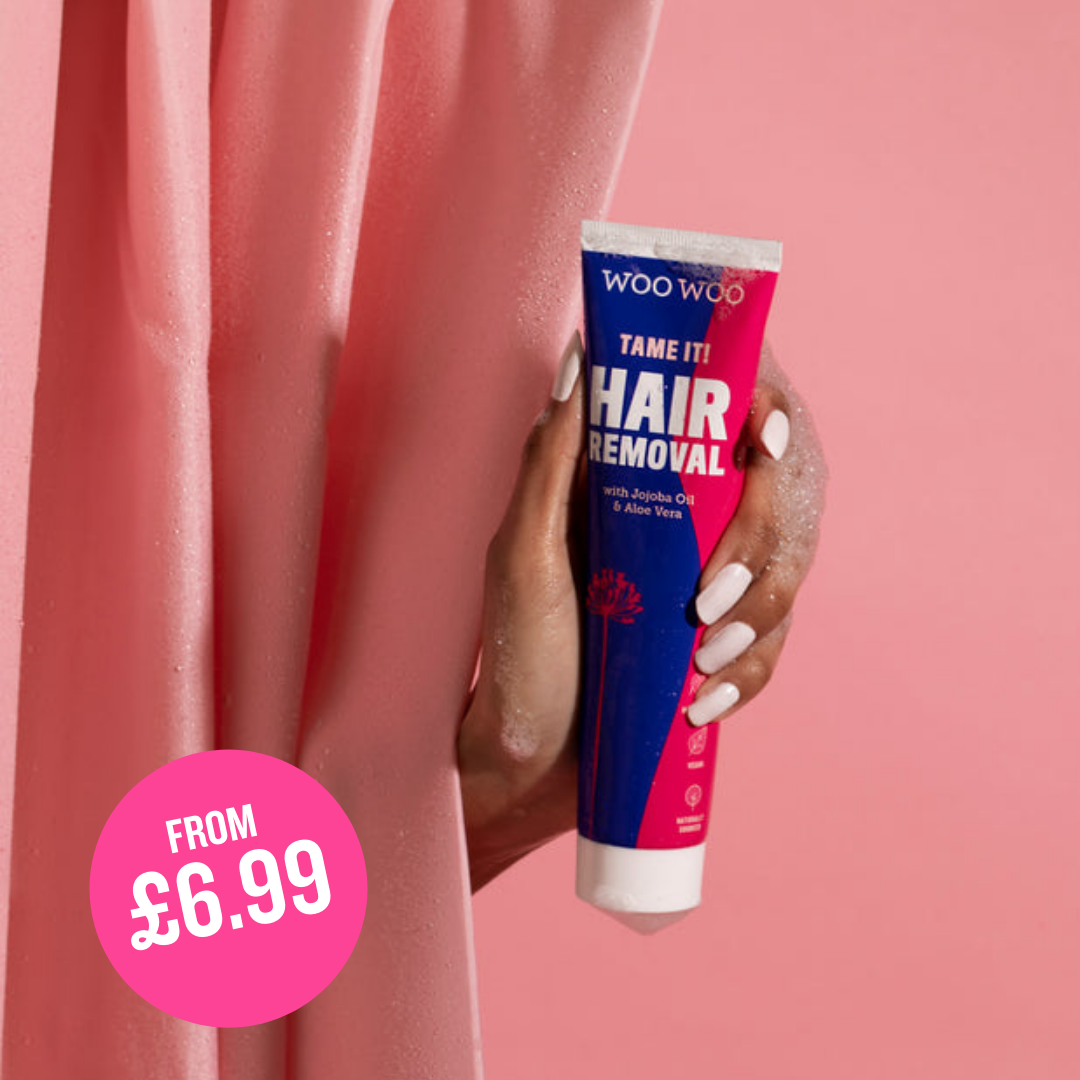 If you're in the market for a new hair removal product, this one's for you! Get dolphin smooth skin without the rashes and ingrown hairs all in the comfort of your toasty warm shower. It only takes 3-6 minutes to work, so you can be back under the water in no time at all!
SHOP HAIR REMOVAL CREAM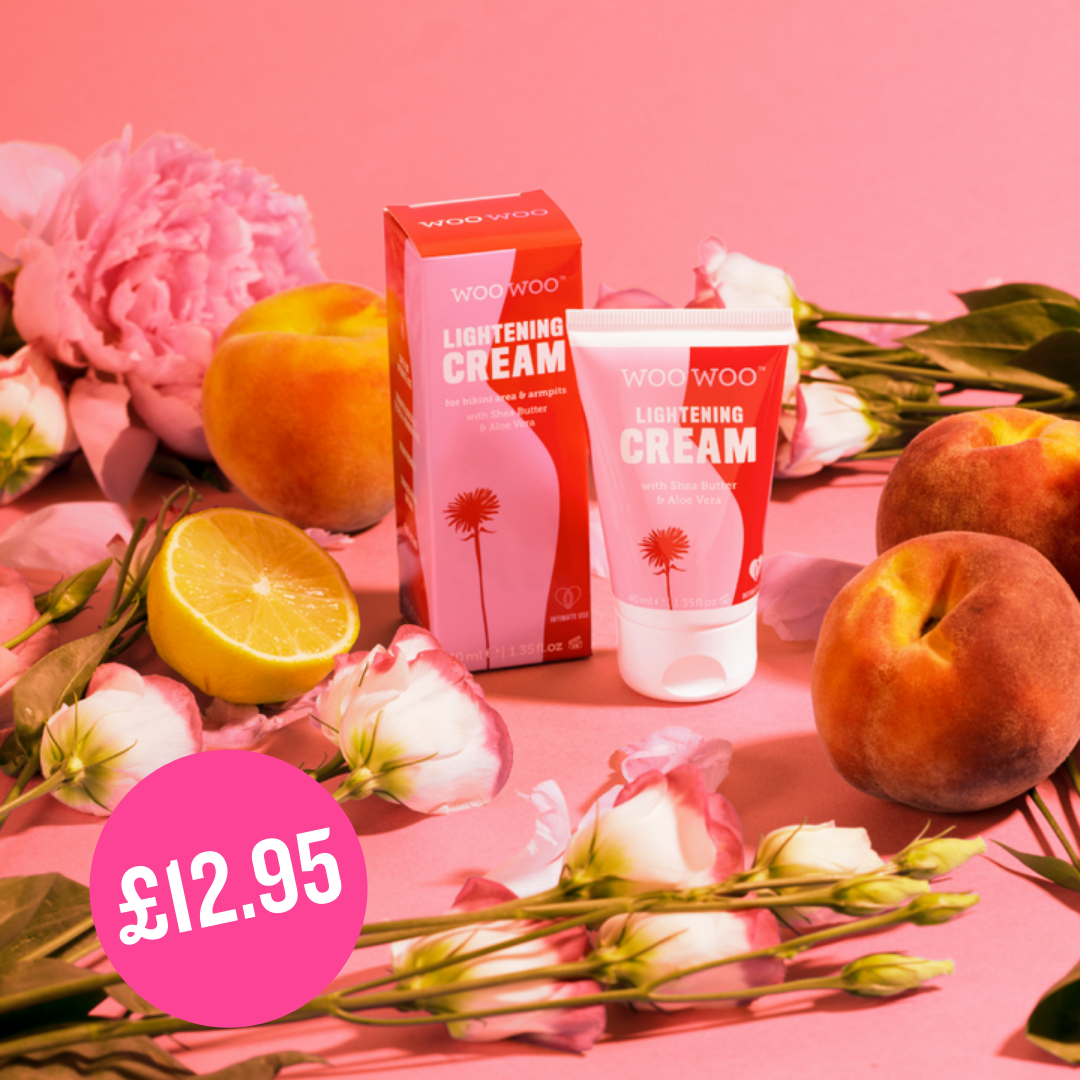 …And hello to sunshine! Brighter days are ahead with our lightening cream. This product is perfect for hyperpigmentation anywhere on your body where there is uneven colouration. It's also an ideal alternative to anal bleaching. Change your ringtone by using our lightening cream twice a day for the best results.
SHOP LIGHTENING CREAM
WooWoo 17 Moreton Road Bosham, Chichester PO18 8LL

Unsubscribe