Why you should #DitchTheRazor
This email was sent

WooWoo *NEW* Get your tame it on tap! Subscriptions now available!

This month we're challenging you to ditch the razor so you can reap the benefits! Say goodbye to razor rashes and ingrown hairs, and hello to dolphin smooth skin with our award-winning hair removal cream!

Made with soothing aloe vera and softening jojoba oil for a silky smooth finish. Salon waxes can be harsh on your skin, so hair removal cream is a much gentler alternative (and cheaper than a monthly salon visit!).

Save your pennies AND your skin! Did we also mention it only takes 3-6 minutes to become dolphin smooth?
SHOP HAIR REMOVAL CREAM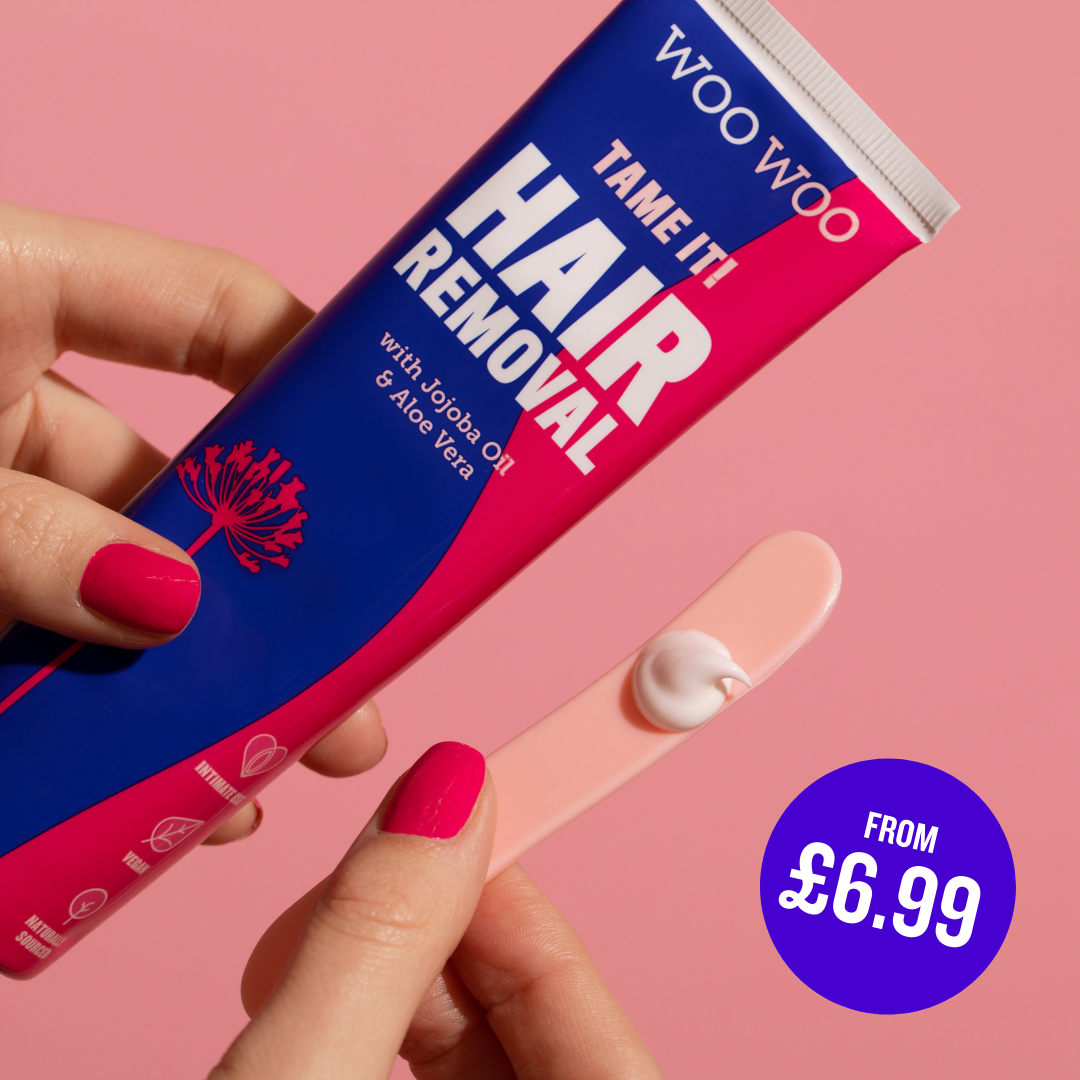 After slathering on a thick layer of Tame It!, you'll have a 3-6 minute wait until you can wash it off. That's enough time to:
Make a cuppa

Play with your pet

Do the washing up

Do the Wordle of the day

Load up your Netflix series

Watch a TedTalk
…or read why you should ditch the razor!
READ MORE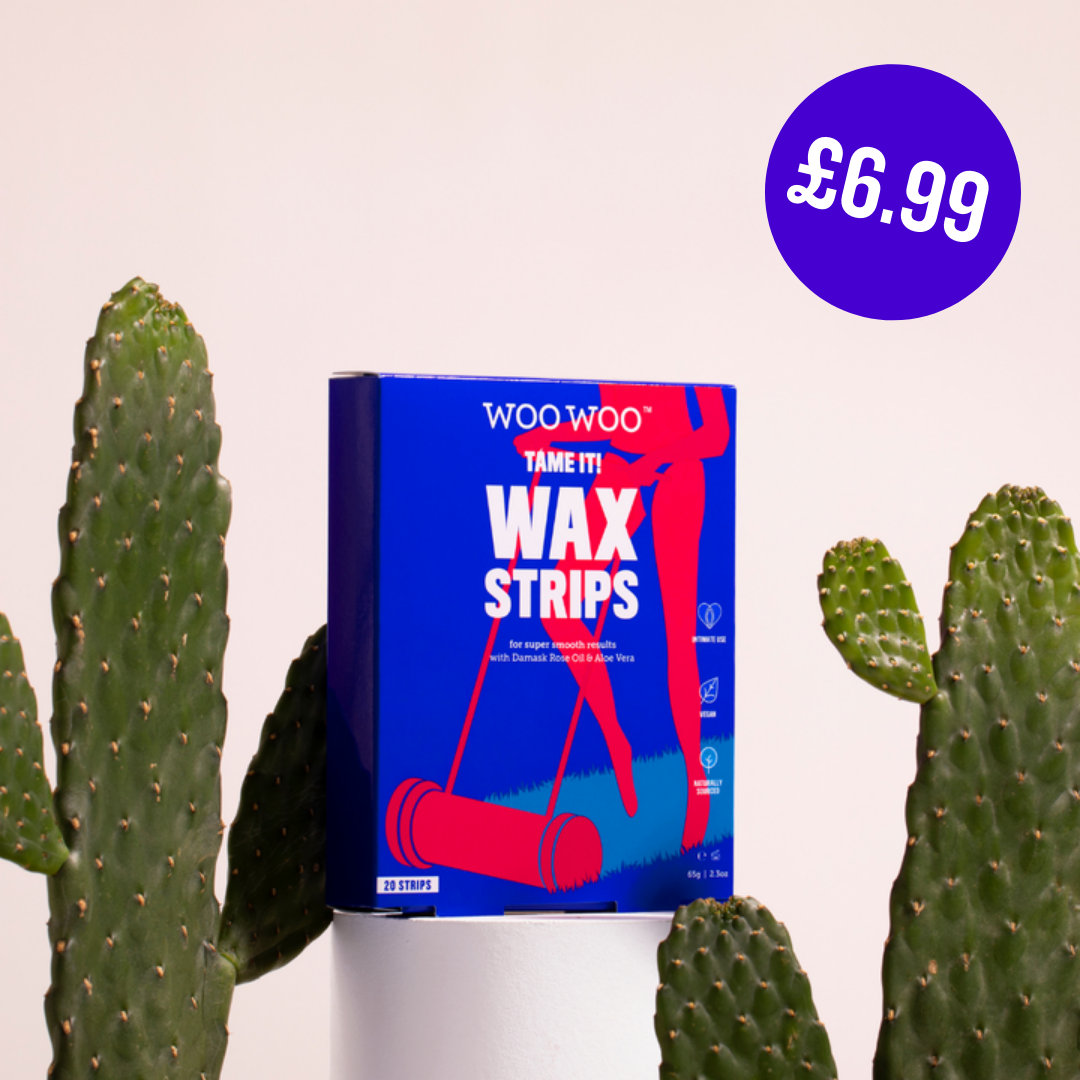 You do you! Hair is normal and natural. But if you're someone who just wants a little off the sides rather than a bald eagle finish, we'd recommend our wax strips so you can take complete control of what hair you'd like to get rid of.
SHOP WAX STRIPS
WooWoo 17 Moreton Road Bosham, Chichester PO18 8LL

Unsubscribe