Win with #IAmWithWooWoo
Be featured on our socials!
This email was sent

WooWoo *NEW* Get your tame it on tap! Subscriptions now available!

Show US what you *love* about YOURSELF. Serve us confidence & self love this IWD to win some goodies!
Simply post your picture with the caption 'I am...' and let us know one thing you love about yourself.
LET'S GO
Share your WooWoo snaps using #IAmWithWooWoo and at the end of March, we'll choose:
-1 winner to win £100 voucher
-1 winner to win a £50 voucher
-1 winner to win a dolphin smooth gift set
Don't forget to use the hashtag #IAmWithWooWoo! We can't wait to see what you gals are loving!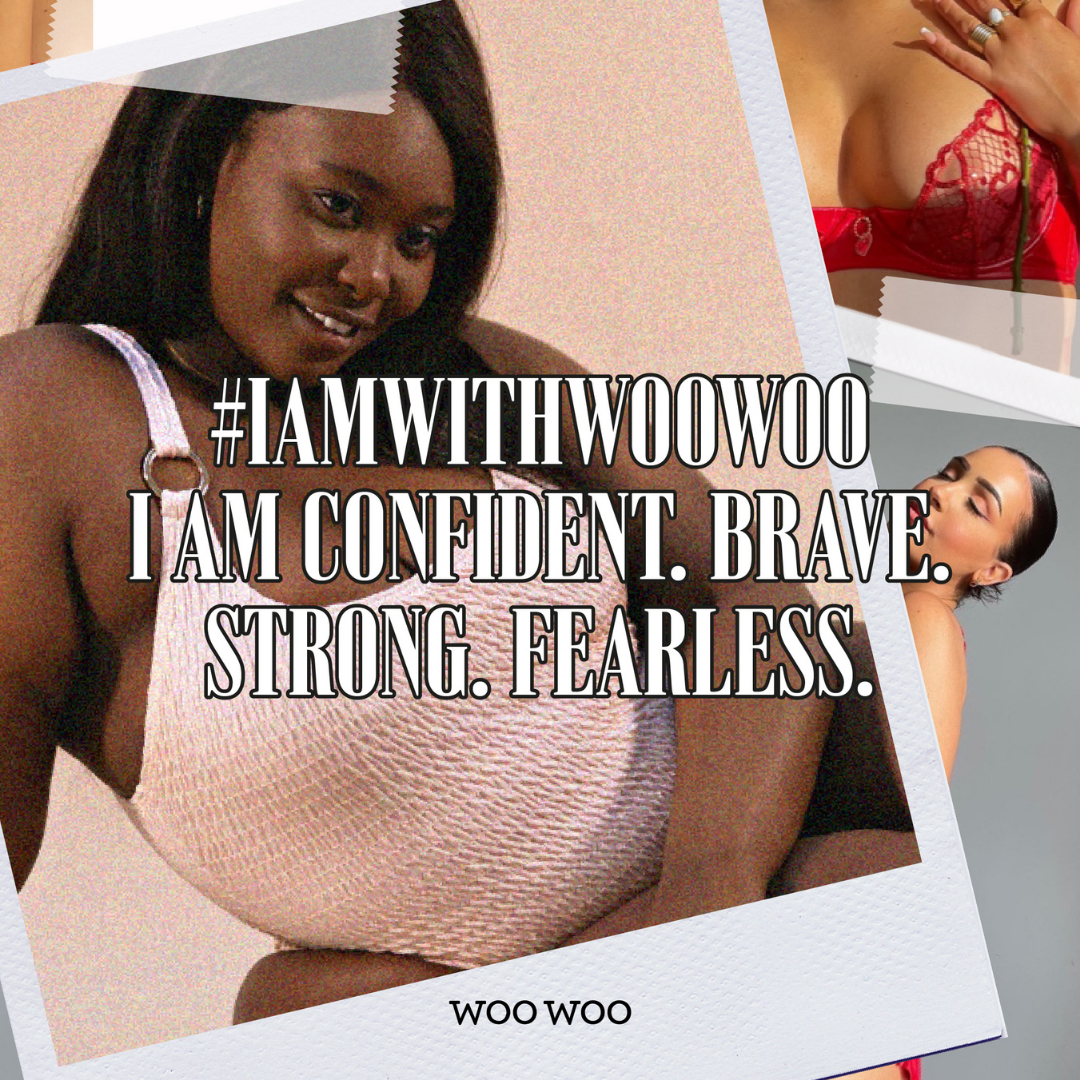 These are what make up a WooWoo gal! We're all for scrapping that care down there should be taboo, and instead we want our girls to embrace their bits and bobs.

Tag us on Instagram with the hashtag #IAmWithWooWoo in a picture of you feeling your best self with your WooWoo goodies. We might even show you off on our socials!

There's a reason why our bestsellers are, well, bestsellers!

Hair removal that leaves your skin feeling smooth as a dolphin. With no need to worry about razor burn and ingrown hairs, you can have silky smooth skin in 3 - 6 minutes!
SHOP TAME IT!

A pH-balanced wash for your body and bits that can even be used as a bubble bath and shaving gel… 3 products for the price of 1? No wonder it's a customer favourite!
SHOP CRANBERRY CLEANSE

A luxurious, silky lube that boosts your arousal and keeps your woo operating smoothly. You know what they say, the wetter the better!
SHOP SLIDE IT! LUBE
WooWoo 17 Moreton Road Bosham, Chichester PO18 8LL

Unsubscribe