5 Uses of Setting in Literature
This email was sent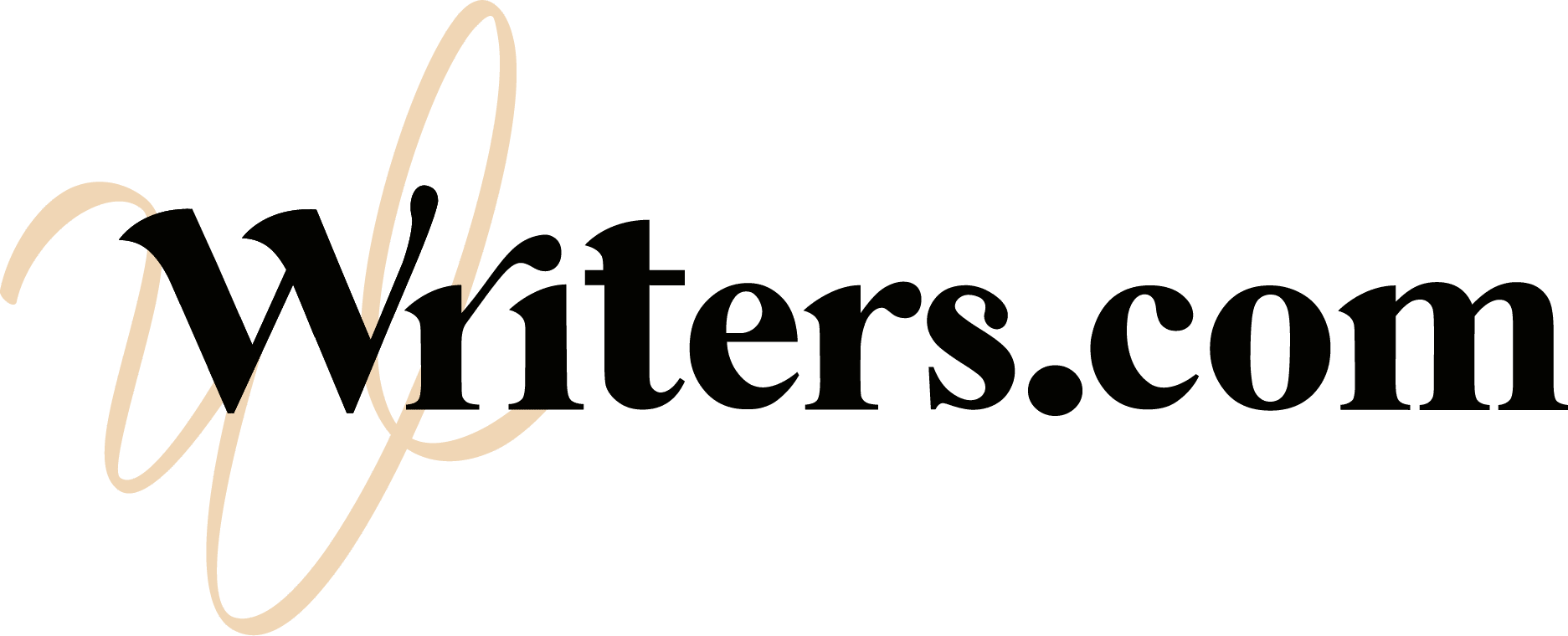 "Writing is hard for every last one of us. Coal mining is harder. Do you think miners stand around all day talking about how hard it is to mine for coal? They do not. They simply dig."
―Cheryl Strayed
In this newsletter:
An in-depth guide on setting in storytelling, from instructor Jack Smith.
RSVP now for next week's free reading, with poet and novelist Moriel Rothman-Zecher!
Good news from an instructor.
Browse our updated course calendar through October.
Join our Facebook group and share your craft with us, and find us on Instagram.
I hope you and yours are happy, healthy, and well.
—Fred
Starting This Week
with Anya Achtenberg | 10 Weeks | $560
For writers of memoir, creative nonfiction and fiction, with some experience. Particularly helpful to writers in the midst of a longer work.
with Rudri Patel | 8 Weeks | $395
Writing about grief is a powerful healing tool. Turn pain into power in this personal essay course, with instructor Rudri Patel.
with Hannah Howard | 4 Weeks | $235
Let's write at the kitchen table together, as we explore using food as a lens to tell our stories.
with Derek JG Williams | 8 weeks | $395
Discover the elements of poetic mastery: structure and form, sound and tone, image and metaphor, character and voice, and much more.
with Giulietta Nardone | 4 Weeks | $235
Looking to write the substance of nightmares? Learn the ropes of horror writing in this spine-chilling fiction course.
with Sandra Novack | 5 Weeks | $275
How do writers tell stories with tension, action, and emotion? Learn how to write forward-moving tension in this 5 week fiction course.
with Freesia McKee | Single-Day Webinar | $89
How do poets tell their stories in prose? Take the leap from poetry to memoir in this hybrid writing workshop.
Free Reading: Poet and Novelist Moriel Rothman-Zecher
Don't miss our upcoming reading with poet and novelist Moriel Rothman-Zecher, whose new novel, Before All the World, comes out this month.
On October 18th, at 8 PM Eastern, Moriel will be doing a reading from this novel and a Q&A afterwards. Follow the link below to register.
https://us02web.zoom.us/meeting/register/tZwtceCorDspGtGvj7-aeocBMKXHUSUuzUTE
New Writing Tips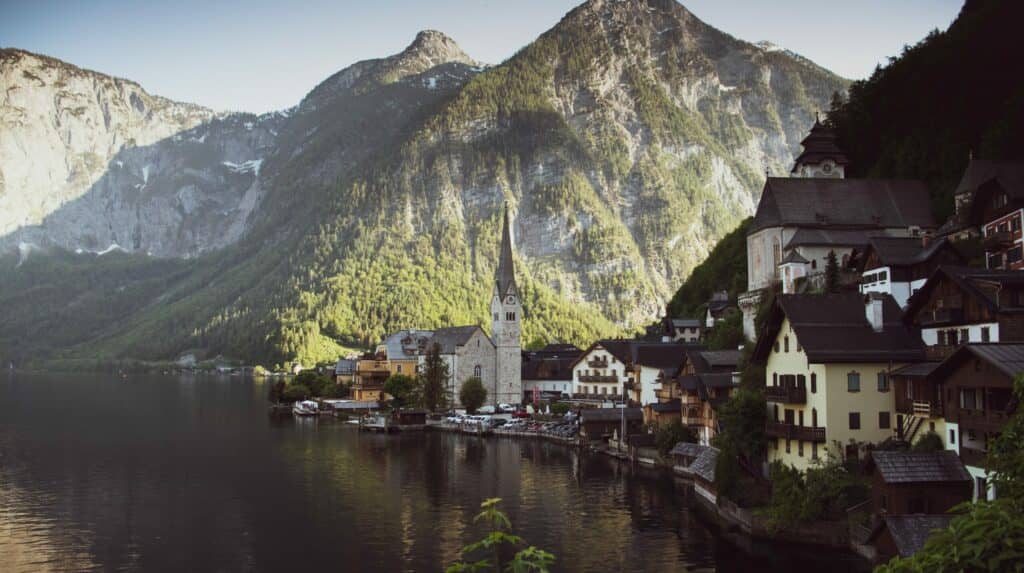 Tips on setting the stage for your stories, with examples from life and literature.
Congratulations to...
Instructor Susan Vespoli, whose poem "Letter to My Son's Too Short Life" was published in Anti-Heroin Chic. Read Susan's poem here.
Congratulations, Susan!
Our Upcoming Courses
October Courses
with Briana McGuckin | 6 Weeks | $330
This Halloween, learn how to write eerie, haunting moods in this comprehensive course on Gothic writing techniques.
with Donna Levin | 8 Weeks | $395
What makes a good fiction story? Learn how to write compelling stories in this eight-week intro to fiction course, with Donna Levin.
with Jeff Lyons | 5 Weeks | $325
Ensure a strong middle throughline for any story. Say goodbye to the "mushy middle," and hello to stories that work.
with Joy Roulier Sawyer | 4 Weeks | $250
Poetry heals. Journey alongside several poets whose works resonate with a variety of healing themes, and learn how to use craft elements as healing tools.
with Marc Olmsted | 4 Weeks | $250
A four-week class, melding the language mind with the sensual: How to turn detailed observation into a poem. With Marc Olmsted.
with Cristian Aluas | Single-Day Webinar | $149
Put pen to graphing paper in this workshop on crafting the graphic novel. By the end of the Zoom call, you'll have an 8 page graphic short story that's ready to illustrate.
with Derek JG Williams | Single-Day Webinar | $89
The lyric essay challenges us to tell authentic stories without concrete forms. Learn the ropes of the genre in this 3 hour workshop.