Welcome, Nonfiction Writer!
This email was sent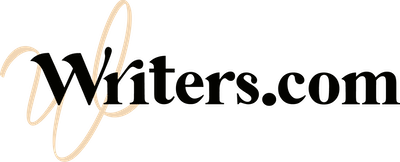 Dear Writer,
Thank you for joining the Writers.com list for nonfiction writers. Here, we'll share with you articles, opportunities, and community events relevant to your nonfiction writing. You'll also get a monthly preview of our upcoming nonfiction writing courses.
To get started, here are a few of our favorite resources on nonfiction:
Our warmest wishes to you on your writing journey.
Best,
The Writers.com Team
Unsubscribe
|
Update your profile
| 2311 Jay St., New Orleans, LA 70118