What Kind of Writer Are You?
This email was sent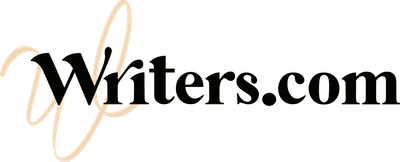 What do you like to write? We've created three new email lists to share tailored writing resources with you. Please choose the lists that are right for your writing journey:
When you join a list, we'll point you to some of our favorite resources in that category.
We'll also send you a monthly curated email of articles, opportunities, community events, and upcoming writing courses.
You can always change your list membership: look in the footer of any of our emails.
Thank you! I hope you and yours are happy, healthy, and well.
—Fred