New Arrivals, Early Bird Exclusive Offers, Top Collections & Monthly Updates of XcoserJanuary
Early Bird Exclusive Offer,TOP Works and New Arrivals ONLY at Xcoser®
This email was sent
Greeting my friend~
Nice to meet you in January 2022.
We are fortunate to have your support in these difficult times, and hope that you can still retain our purest love for cosplay under this circumstance. Here are our latest updates~
This is Xcoser® ▶TOP Espresso which including the Essence of our Brand and also a Popular Benchmark of Cosplay community.
Updates Monthly, Welcome to check them sometimes.
In order to meet the latest and cutting-edge Cosplay needs of you, we insist on innovative design and production process,
only to introduce ▶Brand New Works to you ,Cosplay enthusiast, Every month.
(bookmark the page after clicking button so you can check for Updates at any time)
Early Bird Exclusive Offer of Xcoser Titans Season 3 Red Hood Helmet
Use code: Red Hood Helmet Early 15 Exclusive Offers at checkout, or click the link below to automatically apply the discount to your order.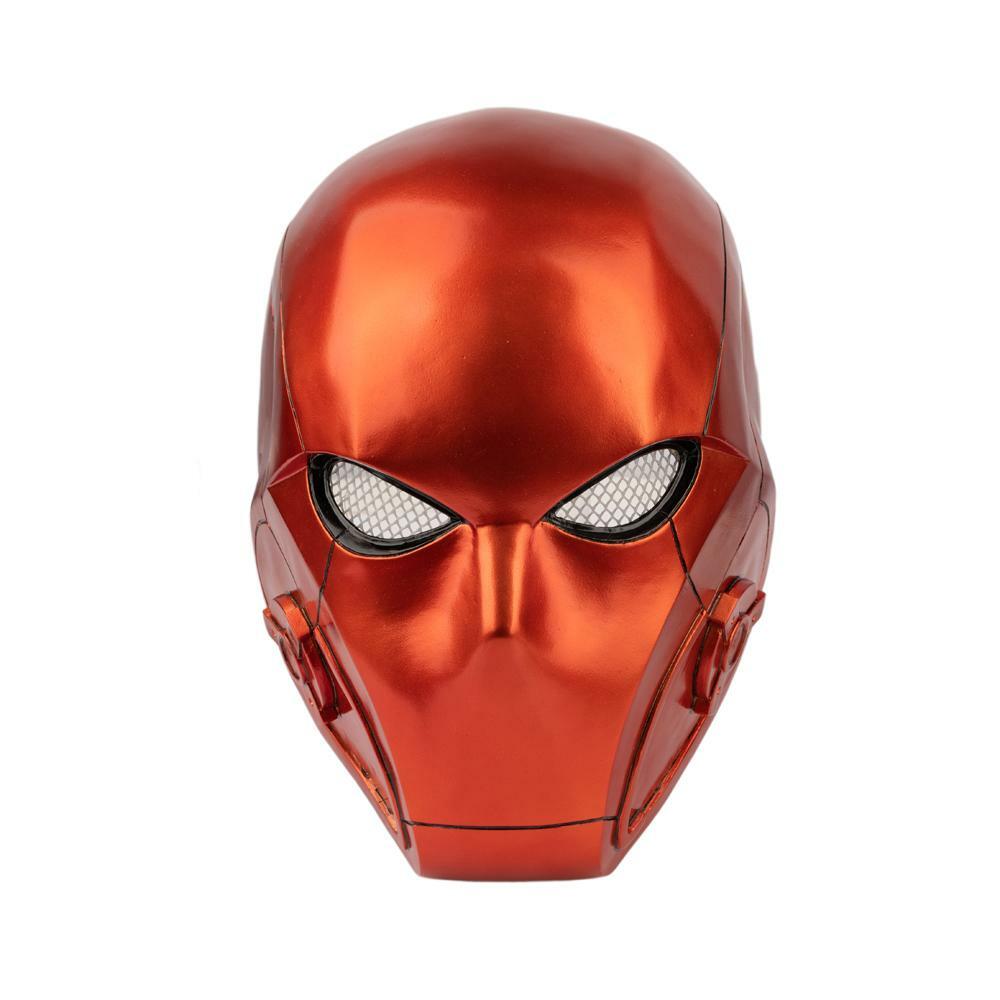 Xcoser Titans Season 3 Red Hood Helmet


This Helmet is based on the design of his Latest appearance in the popular TV series Titans Season 3. It is crafted with the same care and attention to Details as the previous acclaimed Xcoser®Red Hood Helmet series,which makes this Brand new Helmet looks beautiful, perfectly recreates the shape from Titans Season 3, and also fits comfortably.

Early Bird Exclusive Offer:
20%off for Top 15 buyers ,click button below,see if you can get the Luck!!

Discount Code:
( Red Hood Helmet Early 15 Exclusive Offers )
Costume + Helmet Set:Save $59.6 Immediately
(No code needed!!)
Xcoser International Costume Ltd.

16193 Coastal Hwy
maxgrand plaza
CITY OF INDUSTRY DE 19958
United States
| | |
| --- | --- |
| © 2022 Xcoser International Costume Ltd. | |