Meet the Makers: Milo Baughman + 12 Days of Tom Dixon
Warehouse Sale: Save up to 60%. Limited quantities. Milo Baughman was a leading modern furniture designer of the mid and late 20th century. Starting in 1953, Baughman began a long, storied and fruitful collaboration with Thayer Coggin, a maker of custom, American-made modern furniture in High Point, North Carolina. "I want a room to be more than an assemblage of doors, windows, furniture and lamps," Baughman once said. "A room must do something to you as well as for you. It must be an experience." Undoubtedly, he would want the people who enjoy his furniture pieces to aspire to the same ideals. Drop In Lounge Chair from Thayer Coggin $2,079.20 - $4,914.40 + Free Shipping See more options Bronze Drum Table from Thayer Coggin $1,936.80 - $2,657.60 + Free Shipping See more options Mabel Maple Oval Cocktail Table from Thayer Coggin $2,129.60 + Free Shipping See more options Viceroy High Back Recliner Chair from Thayer Coggin $2,846.40 - $5,188.80 + Free Shipping See more options Design Classic II Sectional from Thayer Coggin $8,295.00 - $22,084.00 + Free Shipping See more options The Good Egg Swivel Chair from Thayer Coggin $2,507.20 - $3,464.80 + Free Shipping See more options If you are having trouble viewing this email, click here to view in browser.This email was sent by YLiving headquartered at 1850 Mt Diablo Blvd, Walnut Creek, CA 94596. To ensure delivery to your inbox, please add [email protected] to your address book. If should not be subscribed, please unsubscribe here. Copyright © 2018 YDesign Group, LLC View our privacy policy
This email was sent
Warehouse Sale: Save up to 60%. Limited quantities.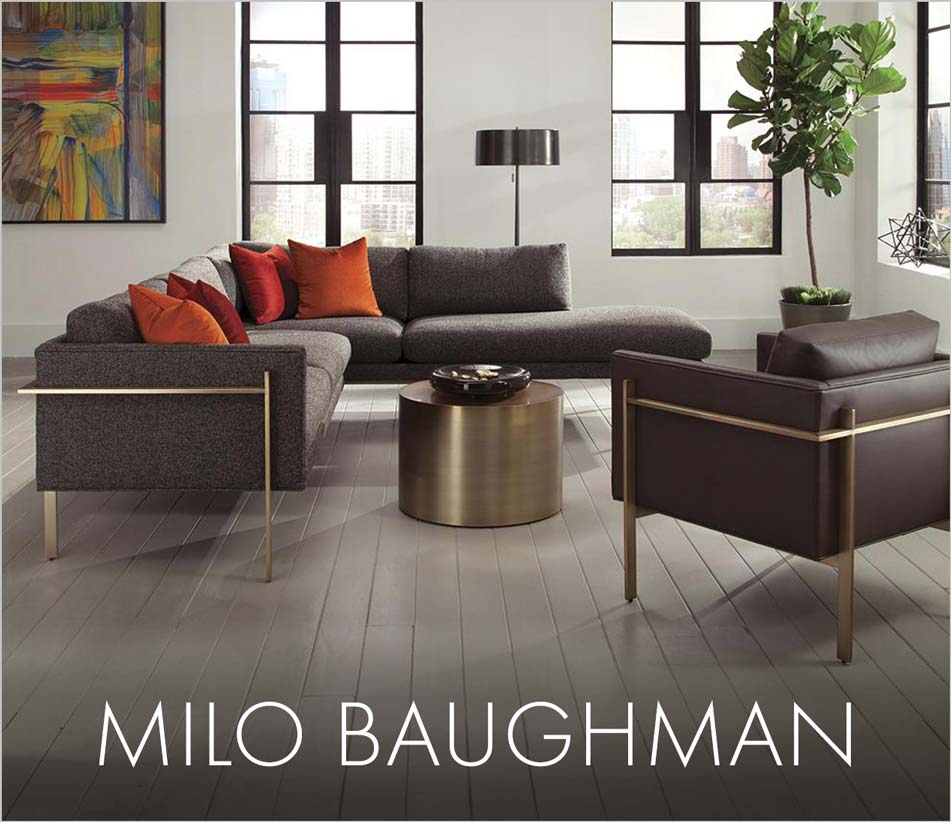 Milo Baughman was a leading modern furniture designer of the mid and late 20th century. Starting in 1953, Baughman began a long, storied and fruitful collaboration with Thayer Coggin, a maker of custom, American-made modern furniture in High Point, North Carolina.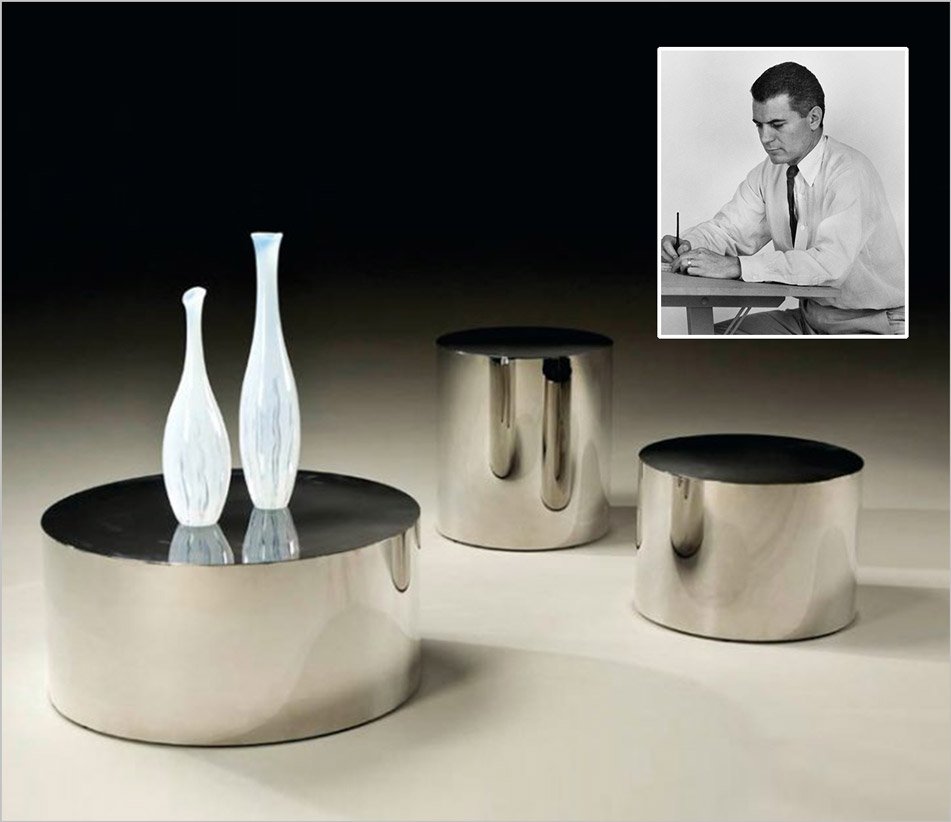 "I want a room to be more than an assemblage of doors, windows, furniture and lamps," Baughman once said. "A room must do something to you as well as for you. It must be an experience." Undoubtedly, he would want the people who enjoy his furniture pieces to aspire to the same ideals.