A New Wine Club With Parcelle Wine
This email was sent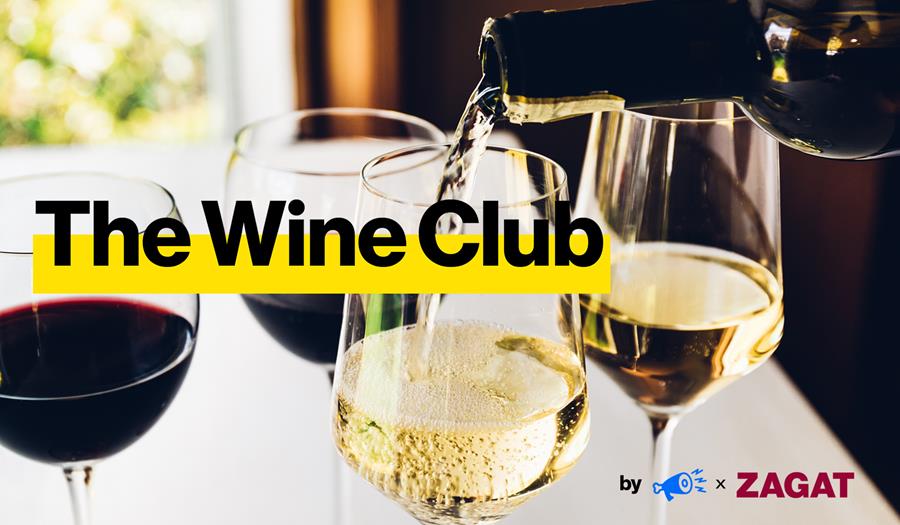 Like many other people, a bunch of us at The Infatuation and Zagat got increasingly "into" wine over the past year and a half. Even those of us who already have a few favorite wines still like to try new things. But which wines should we try? Which wines are worth the price? And are any of these wine clubs on Instagram any good?
When going to restaurants, we've learned to lean on the recommendations of experienced sommeliers. If only we could have that experience at home. To make that happen we've teamed up with a company called Parcelle to bring together the best parts of sommelier expertise, wine shop selection, and home convenience. Presenting the brand new The Infatuation and Zagat Wine Club.
Parcelle is a wine shop started and run entirely by sommeliers at top NYC restaurants. It was co-founded by our friend Grant Reynolds, who oversaw the wine program at Charlie Bird, Pasquale Jones, and Legacy Records, and he's been joined by a team of somms who worked at places like Daniel and Eleven Madison Park. They're smart, thoughtful, unpretentious people who simply "get it."
To start out, we're offering three different options, depending on what price point and style you're looking for. You can sign up to have a three- or six-pack sent to you each month, but you can also buy each month's offerings one time only with no commitment. (A good idea for a Father's Day gift, if that's on your mind).
Head to the site to check out our first round of offerings for June. As a bonus, members of our Friends of The Infatuation membership program will receive extra gifts and a discount on their first shipment (you can learn more and sign up here.) We're looking forward to drinking with you.
​Z​a​g​a​t​,​ ​4​2​4​ ​B​r​o​a​d​w​a​y, 5​t​h​ ​F​l​o​o​r​
​N​e​w​ ​Y​o​r​k​,​ ​N​Y​ ​1​0​0​1​3​