World Time is Wheels Down
View in your web browser.
This email was sent

 
 
View in your web browser.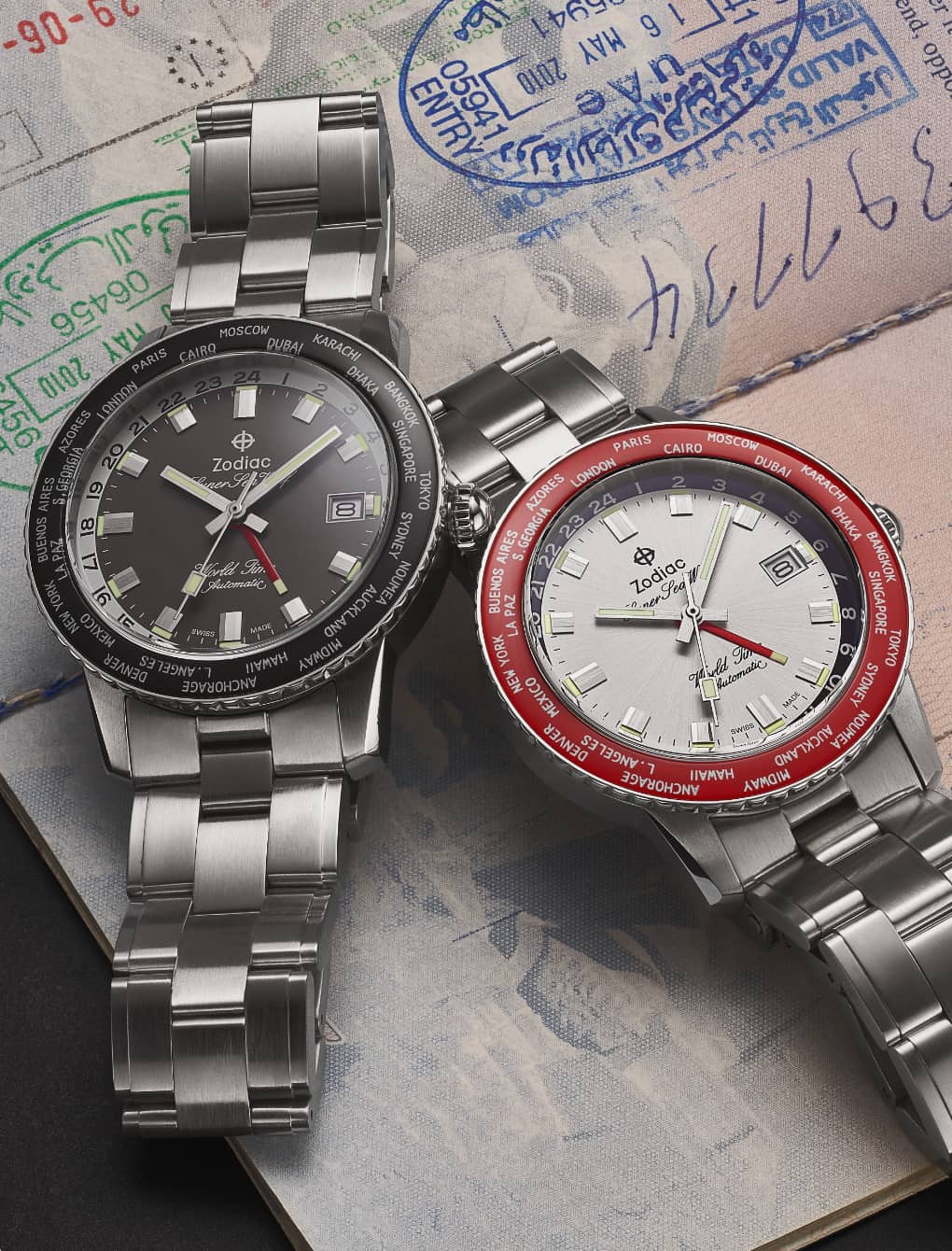 THE LIMITED EDITION
Super Sea Wolf
World Time
 
 
 
Inspired by our love of travel and exploration our updated World Time features a traditional universal Greenwich Mean Time (GMT) tracker paired with a world time outer ring and rotating bezel denoting 24 global cities.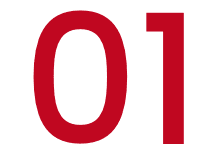 The special feature of the World Time is its bezel, which includes 24 time zones, represented by cities all over the globe.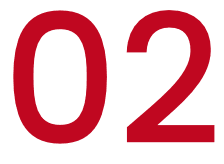 Track and compare time zones around the world by aligning the bezel city marker that represents your time zone with the current time on the 24-hr. ring.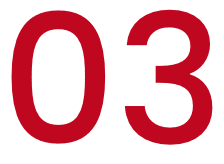 Now you can track a second time zone (or 23 others) at a glance.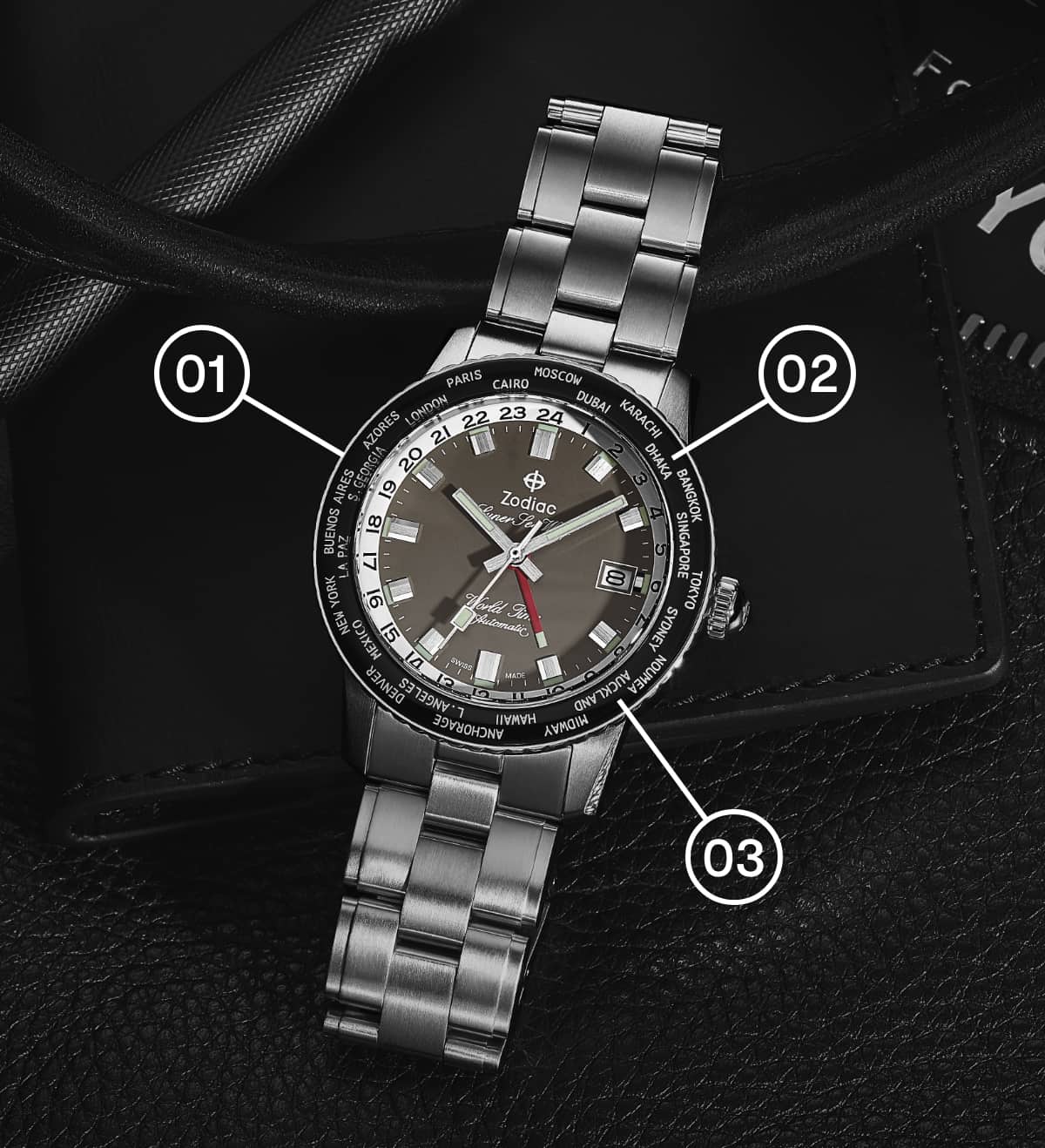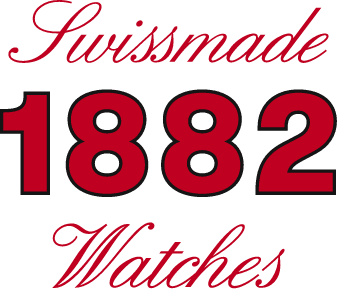 This email was sent to -. Unsubscribe to future emails from ZODIAC.
ZODIAC WATCHES    |     901 S. Central Expressway, Richardson, TX 75080

© 2021 ALL RIGHTS RESERVED.