We are proud to be ECCO OUTLETS! 👟
This email was sent

Ambition without compromise
WHAT DOES ECCO MEAN TO YOU?
We are a symbol of constant development, making shoes since 1963.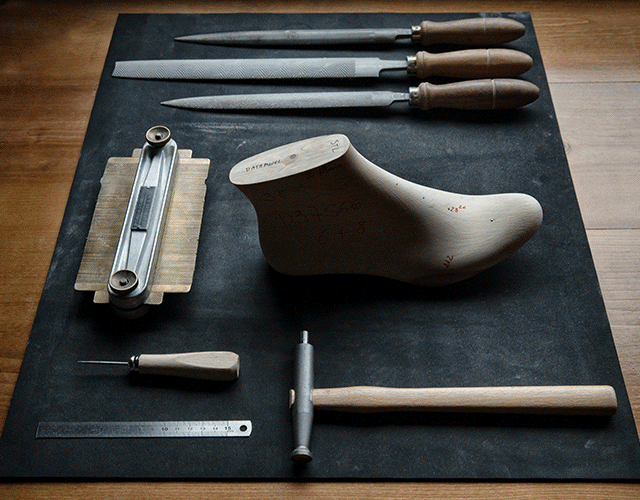 We strive to be the best shoemakers we can, knowing that when things are well made, they look better, perform better, and last longer.
This passion and commitment to quality are the same in ECCO OUTLETS.

 

 

 

Happy Easter!

20% off on kids styles

 

 

 

AN OFFICIAL UK ECCO Online Store
Free Delivery on all orders over £79 | Free Returns with Collect+
ECCOSHOESUK.COM is owned and operated by KRM (Great Britain) Limited on behalf of ECCO Shoes. Copyright 2019. All rights reserved. Registered Office: 102 High Street, Kensington, London, W8 4SG Registered in England and Wales 7317197. VAT number 106128058.

 Copyright © 2020  ECCOSHOESUK.COM ALL RIGHTS RESERVED.

To unsubscribe from this newsletter, click here.