3 Health Benefits of Giving
This email was sent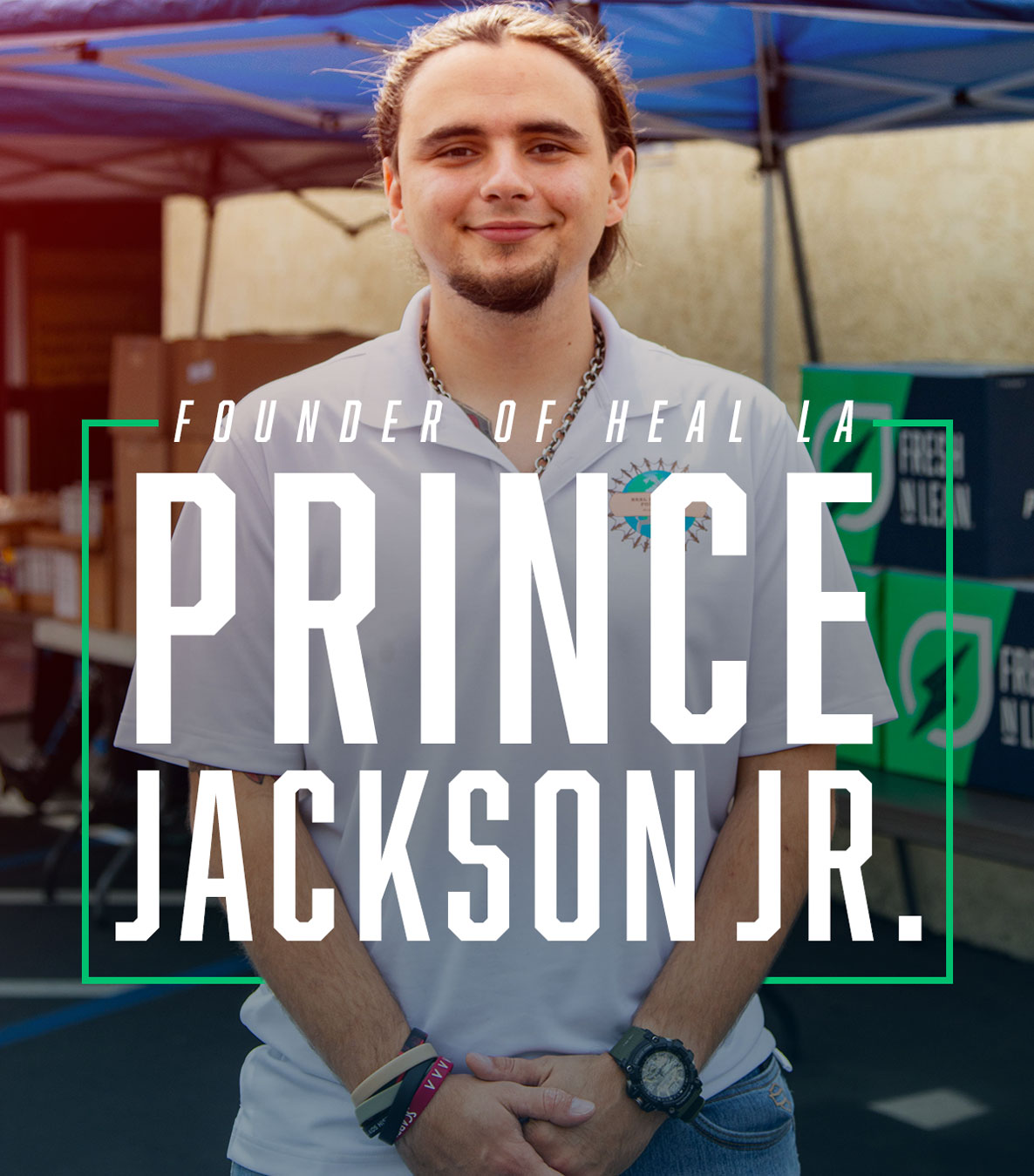 Michael Jackson's youngest son, Prince Jackson Jr. has been healing the world in his own way. For the past five years, Prince has tackled the food scarcity problem in Los Angeles. Through the launch of his own foundation, Heal L.A., Jackson Jr. has fed thousands in need. Now Prince is setting his sights on something bigger.


| | |
| --- | --- |
| CREAMY CARBONARA PASTA WITH BRAISED BEEF | GRILLED TERIYAKI CHICKEN WITH BROCCOLI AND RICE |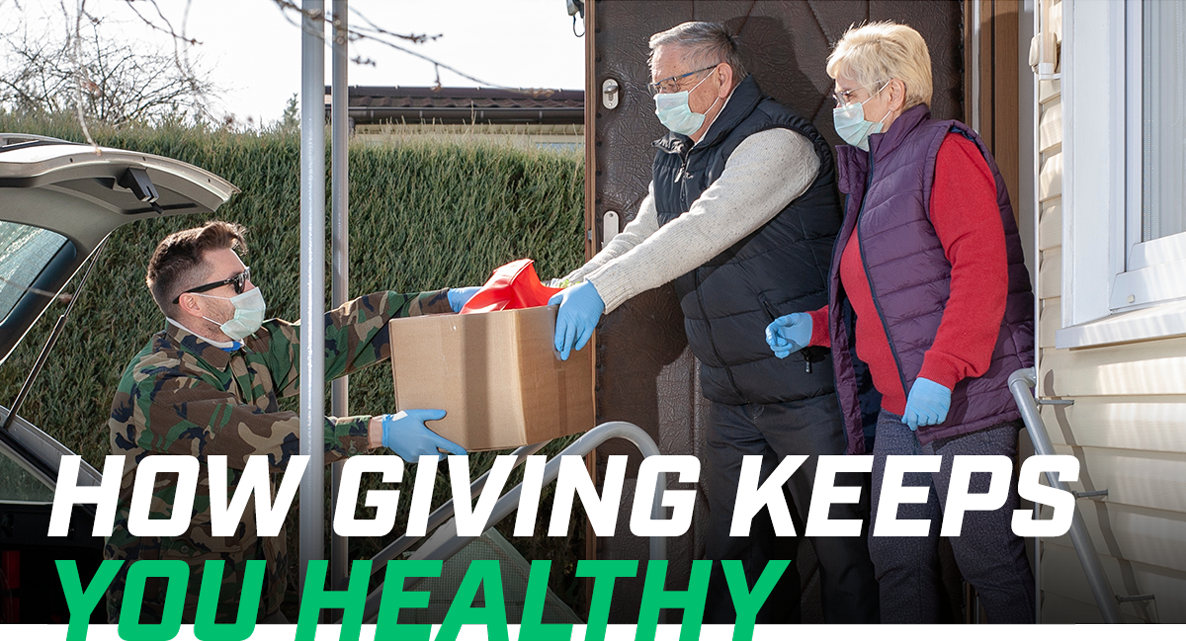 Most people know that giving feels good, but did you know that it also has powerful effects on your mental health, physical health, and even your longevity? Read more about how the simple act of giving can transform your well-being.

POLL RECAP FOR
PERSONAL GOALS
No matter what your goals are we'll help you get there.
Check out the Fresh N Lean blog for more tips,
life hacks, and resources.
What Gets You Out of Bed On a Monday Morning?
DID YOU KNOW
The Power of Giving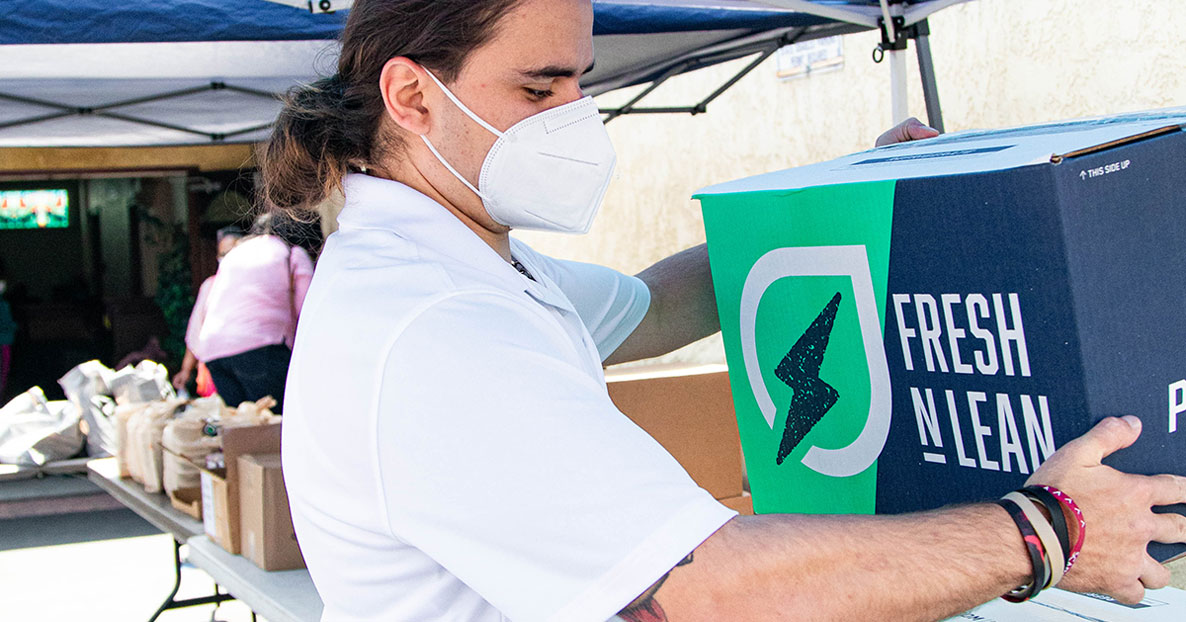 1 in 7 people in the US suffer from food insecurity,
meaning they don't know where their next meal is coming from.
Thanks to your support of our service, Fresh n' Lean
has had the privilege of donating over 250,000 meals to those in need.
If you'd like to give to Prince Jackson's organization, Heal L.A. visit the link below.

No longer want to receive these emails?

Unsubscribe

Fresh n' Lean
333 N Euclid Way Anaheim
CA 92801

Recent emails from Fresh n' Lean

See more