Quiz: Which shower scent fits you best?
This email was sent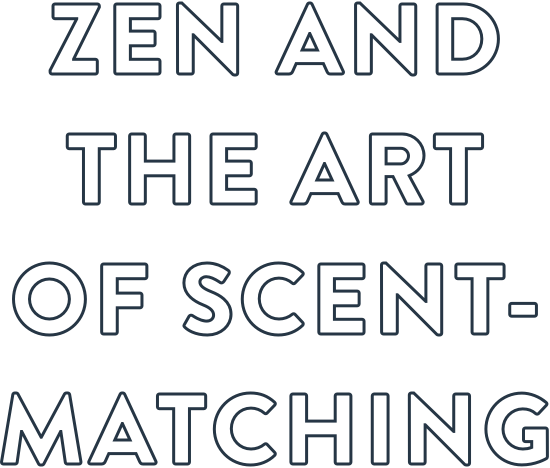 Not sure how to pick a scent? We've created a highly scientific test to determine whether Stone, Fig, or Shiso is right for

you—

and it's only got three questions.
Tap the illustrations below to select your answers,
then scroll to the bottom to discover your match.
Just a word of advice

before you begin: Color is key.
You're at a bar. The menu only has three
cocktails. Which do

you choose?
Saturday rolls around. It's still early.
How are you going to start

your day?
It's time to finally plan that vacation.
Money is no issue.

What appeals?
Mostly blue answers?
You'll like crisp and

invigorating Stone.
Mostly green answers?
You'll like refreshing

and herbal Shiso.
Mostly red answers?
You'll like rich

and exotic Fig.
Seeing a little of every color?
 You're clearly the open-nosed type.
Where you click is up to you.
Shipping is always free on orders
 

of $10 or more.