The Sebastien Jondeau collection is back.
This season is inspired by his favorite sport: Boxing. If you have problems viewing this e-mail, click here WOMEN MEN KIDS ACCESSORIES WORLD OF KARL KARL LAGERFELD CURATED BY SEBASTIEN JONDEAU Sebastien Jondeau — who has been Karl's personal assistant for over 20 years — returns for a second season to curate an exclusive menswear collection. The designs were inspired by his favorite sport: Boxing. He heads to the ring every morning to train, before embarking on his daily agenda with Karl. SHOP NOW WOMEN MEN KIDS ACCESSORIES WORLD OF KARL ABOUT US FIND A STORE CUSTOMER CARE SHIPPING TERMS OF USE PRIVACY POLICY CONTACT US FOLLOW US To ensure delivery of Karl Lagerfeld e-mails to your inbox, please add [email protected] to your address book. You are subscribed to this e-mail as , if you no longer wish to receive these messages, please click Unsubscribe KARL LAGERFELD Looiersgracht 43, 1016 VR Amsterdam The Netherlands
This email was sent
If you have problems viewing this e-mail, click here
KARL LAGERFELD CURATED BY SEBASTIEN JONDEAU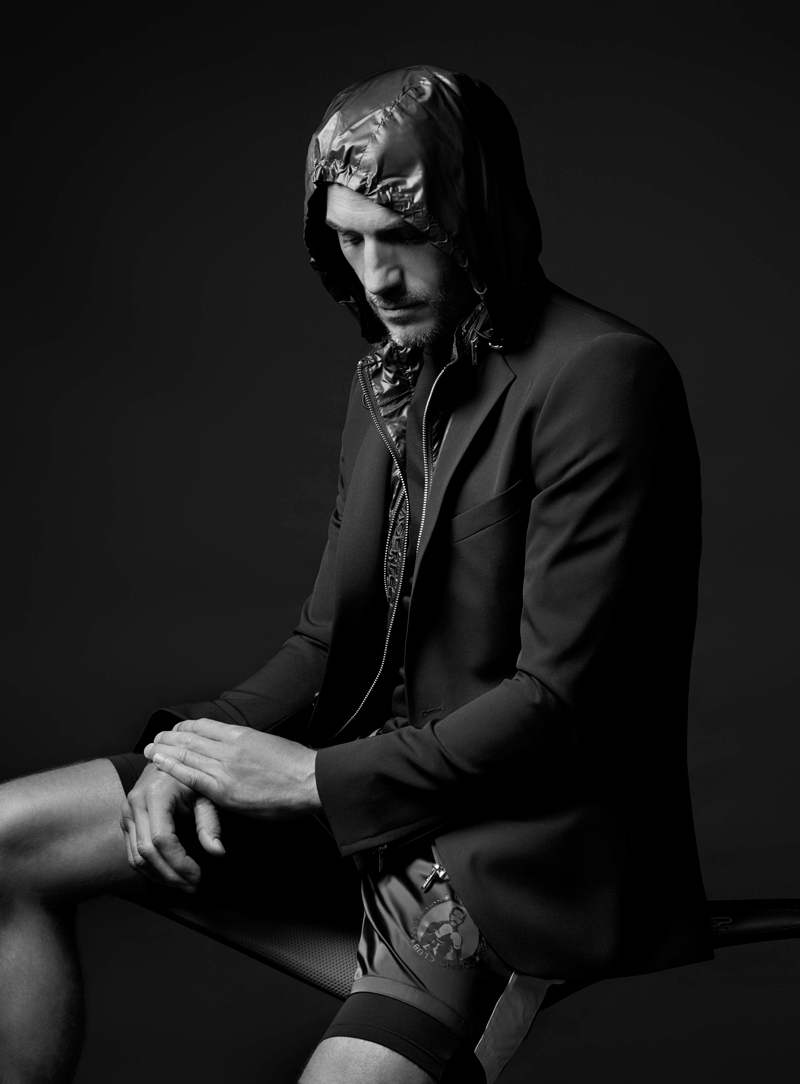 Sebastien Jondeau — who has been Karl's personal assistant for over 20 years — returns for a second season to curate an exclusive menswear collection.

The designs were inspired by his favorite sport: Boxing. He heads to the ring every morning to train, before embarking on his daily agenda with Karl.
SHOP NOW
To ensure delivery of Karl Lagerfeld e-mails to your inbox,
please add

[email protected]

to your address book.
You are subscribed to this e-mail as ,
if you no longer wish to receive these messages, please click Unsubscribe
KARL LAGERFELD
Looiersgracht 43, 1016 VR Amsterdam The Netherlands
Recent emails from Karl Lagerfeld

See more