New product launch: our yu-nu moisturising sleep mask 🚀
No images? Click here
This email was sent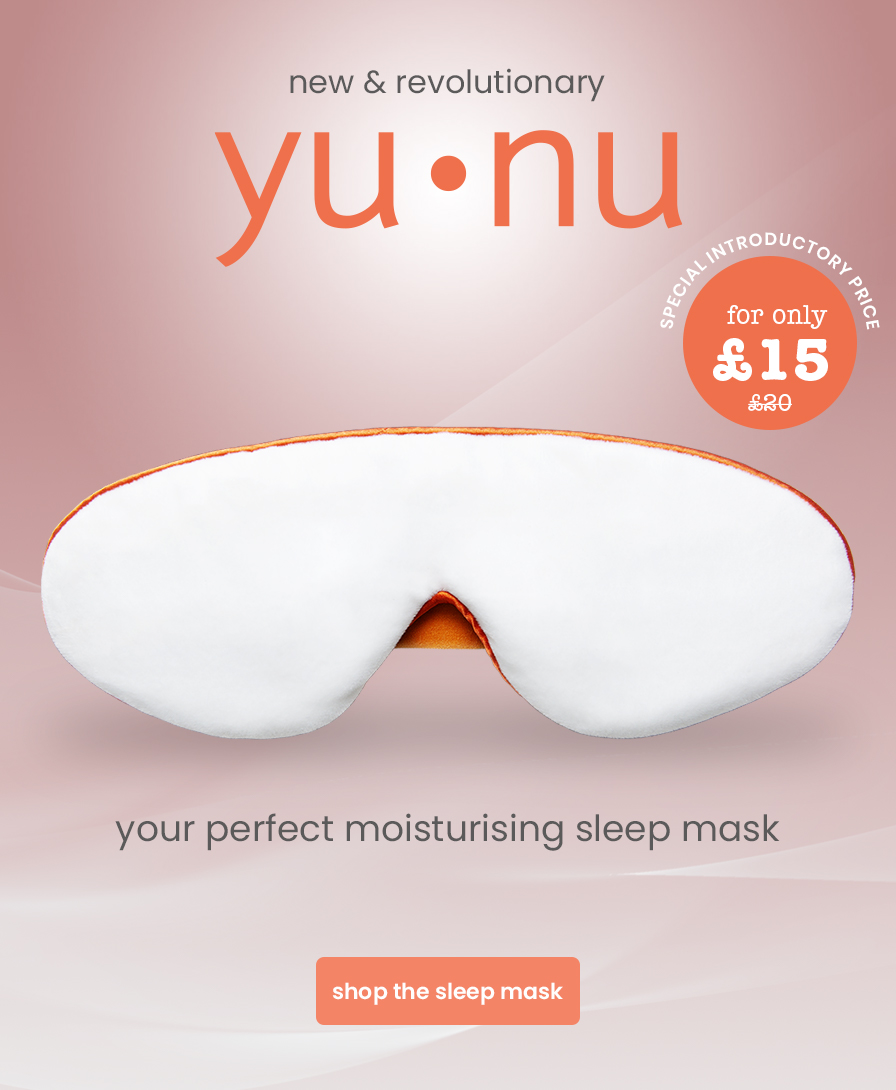 introducing the yu-nu moisturising sleep mask
there are many health and wellness benefits of wearing a sleep mask and ours is extra special as it also contains a bespoke skin treatment. we're talking an easy, no-fuss way of improving your skincare routine whilst you sleep with an overnight moisturiser that works when you're dreaming.
the luxuriously soft to touch fabric blocks out any unwanted light to reduce disturbance throughout the night and creates a sense of inner peace and wellbeing.
treat yourself now for just £15 - our very special introductory price!
invest in self-care and wellness with our sumptuous micro velour sleep mask
fuss-free way to up your skincare routine with a built-in  moisturiser
protects the delicate skin around the eye area
create a relaxing sleep environment free from bedroom distractions
alleviate and reduce symptoms of stress, anxiety and tension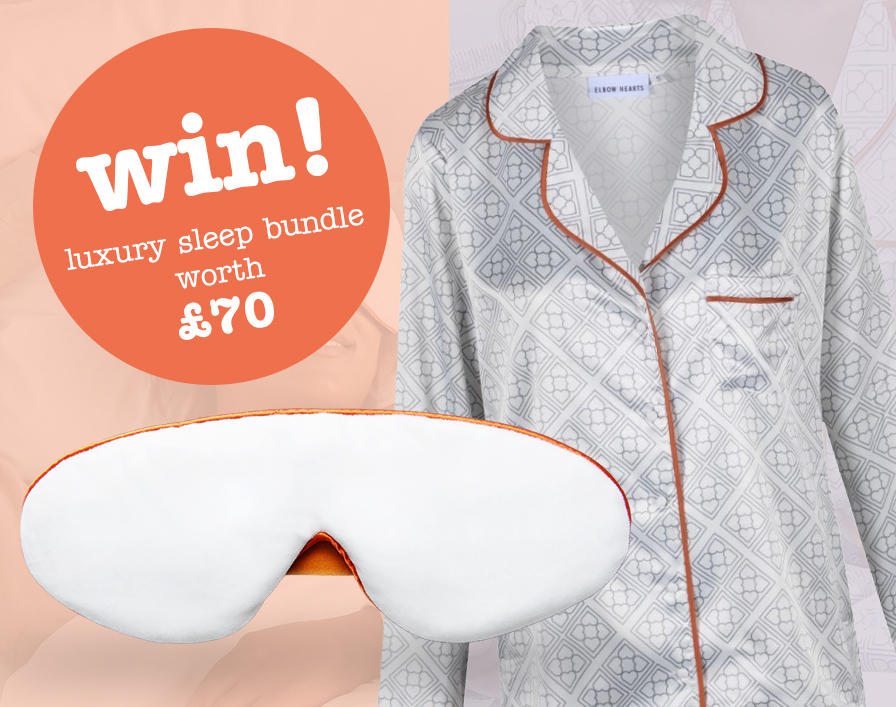 to celebrate the launch of our latest sleep innovation, our moisturising sleep mask, we have teamed up with our friends at Elbow Hearts to give you the chance to win a LUXURY SLEEP BUNDLE.
you could win our brand new yu-nu sleep mask - which contains an in-built moisturising treatment enriched with organic probiotics so you wake up with skin feeling rejuvenated - along with a pair of luxury satin Elbow Hearts Pyjamas in the Monogram x Orange design. The perfect combo for a night of self-care!
head to our instagram to enter now.