What it takes to be ready
This email was sent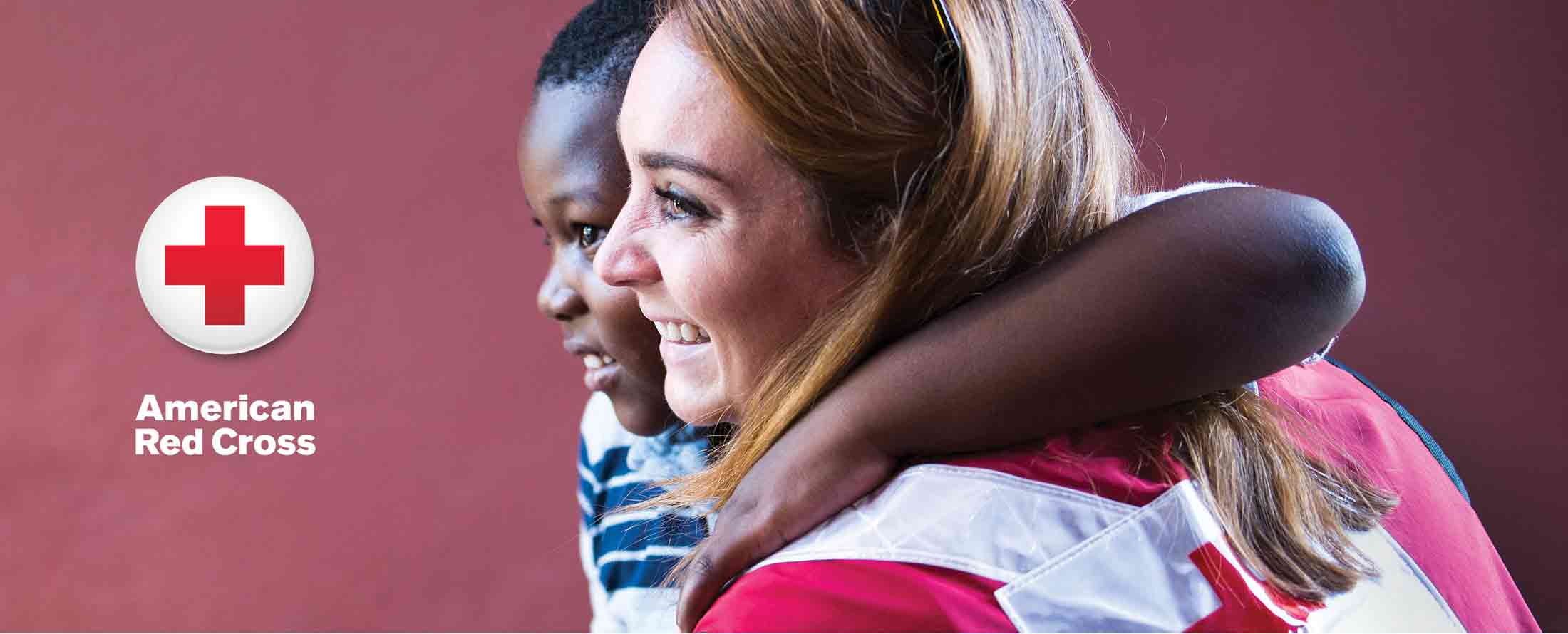 Dear Friend,

I am no stranger to the

Red Cross

, but since January, Ive been honored to take on the role of senior vice president of Disaster Cycle Services. Its a job that will bring me closer to the process of helping individuals, families, and communities prepare for, respond to, and recover

from disasters.



In the twelve years that Ive been with the

Red Cross

, Ive seen first-hand the devastating toll that disasters can have, most recently in my prior role leading the Northern Coastal California Region, but also in leading the recovery efforts for Superstorm Sandy and the 2013

Oklahoma tornadoes.



Today, the need for disaster services is not abating. Its more crucial than ever. Every year, we see record-breaking storms and fires natural disasters of grand scale that have become the new normal. And while these are the stories that make the news, on average its home fires that kill seven and injure dozens

every day.



Its clear to me that the best way the

Red Cross

can fulfill its mission is to be ready for these disasters, big or small, so I am excited to usher in the Disaster Cycle Services

Readiness Initiative.



Readiness. We define this as having the capacity and capability to reliably accomplish our mission with our partners. But what it means in practice is much more

than that:



Its what you see when our volunteers mobilize to be present for thousands

of shelter-seekers.



Its what you experience when our staff can communicate with you in your

own language.



Its what you receive in food, tarps, blankets, and essential items exactly when you

need it.



And most of all, it is the hope you feel because weve made a connection that you can

rely on.



After my first month in the job, Im fired up to make this initiative a reality, together with our whole team under Harvey Johnson, our president of Humanitarian Services. And, I look forward to partnering with amazing supporters like you to achieve our mission of preventing and alleviating suffering in the face

of emergencies.



Thank you for all that you do to help us be ready for the next family impacted by disaster and Ill stay

in touch!



Sincerely,


Trevor Riggen
SVP of Disaster

Cycle Services
Subscribe | Contact Us | Privacy Policy
Staying in touch via the American Red Cross email list is the best way we have of keeping in regular contact with supporters like you, letting you know about how you can protect yourself and your loved ones from disasters and other emergencies, and how you can support our
life-saving work.
Click here
to unsubscribe from our list, but please know that if you leave, it will be harder for you to stay involved with the Red Cross and continue the work of which youve been such a critical part. It is only because of supporters like you that the Red Cross is able to respond when a disaster strikes or a home is impacted by fire, when someone needs CPR or a lifesaving blood transfusion, or when a family needs to contact a deployed service member in an emergency. And we dont want to lose you! Thanks for
your support!
2019 American Red Cross | 431 18th Street NW Washington DC 20006
Donate by phone: 1-800-RED CROSS (1-800-733-2767) | Donate by Mail
Help people affected by disasters big

and small.
An average of 91 cents of every dollar the American

Red Cross

spends is invested in humanitarian services

and programs.

Recent emails from American Red Cross

See more