Flash is ending😱… so what's next for Ribbet for web?
This email was sent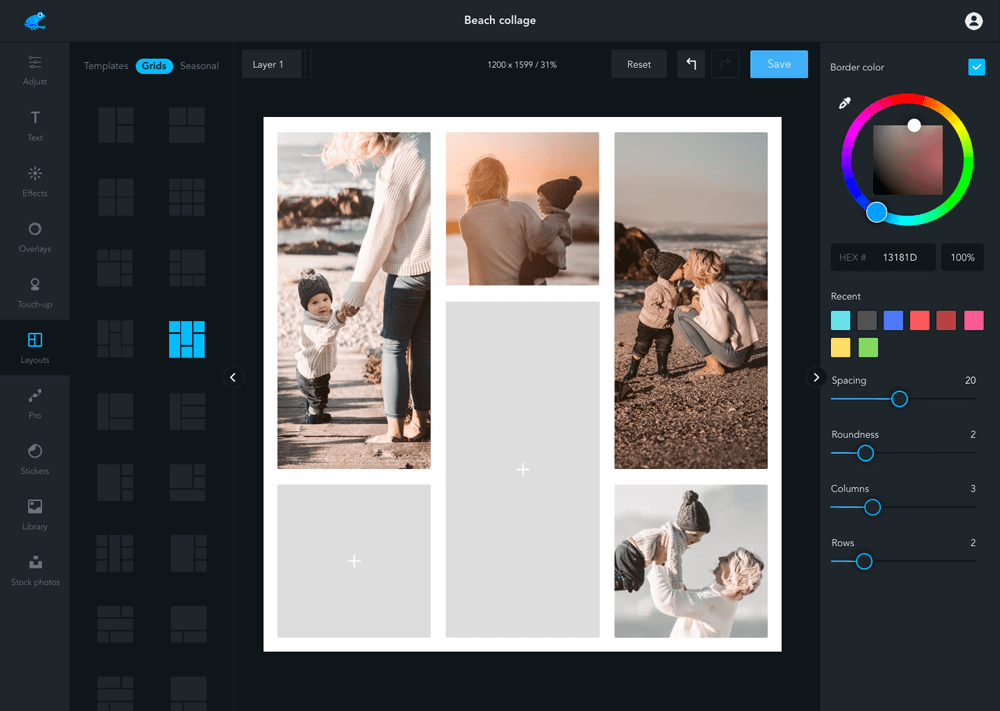 Hey there -,

If your main internet browser is Chrome or Firefox, then by now you probably know that support for Flash will be removed completely in December of this year.

Ribbet for web has run on Flash for a long time and an increasing number of people in our community are asking us what will happen to it after that.

Well... we have an answer for you and we're actually very excited to share it. 😄🥳

A new version of Ribbet that isn't built on Flash has been under development for a while and it's almost ready for release.

This new Ribbet on web will mean several exciting things for our users, most prominently:

    ✔ Better performance on the web 👉 Edit faster and have more fun with Ribbet in your browser.

    ✔ A better user interface 👉 We took this opportunity to do a bit of editing of our own and freshen up Ribbet's web interface. We're confident you'll find it intuitive and easy to use and look forward to letting you give it a spin soon!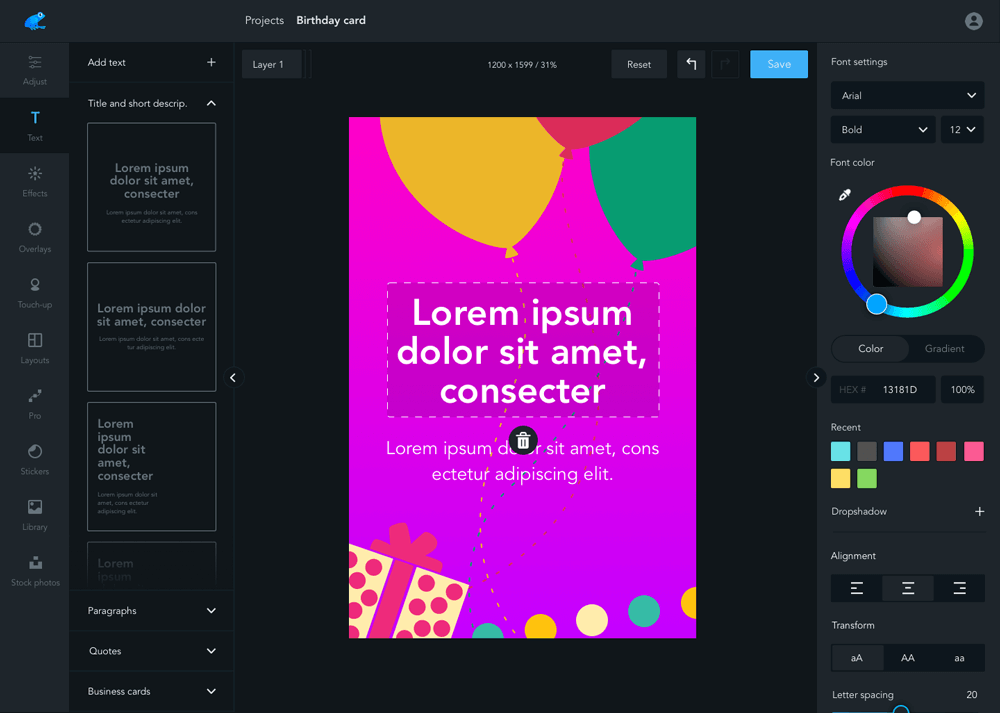 ✔ Better connection between platforms. As you probably already know, Ribbet is already available on web, mobile and tablet. But after the new version goes live, your projects will be connected in the cloud. This means that, for example, it will be possible to start an edit on the web and finish it from your mobile device.

    ✔ No plugins needed or software to install. Because it currently runs on Flash, right now users trying to open Ribbet in their browser have to take the extra steps to enable Flash first. Once the new version is live, this will be a thing of the past and the web editor will start up immediately.

    ✔ New collage, design and text templates - and new fonts! The new Ribbet lets you design faster with all-new ready-made collage and design layouts, a ton of new fonts available across all platforms, and text layouts combining fonts that work well together so you can be guided to create pro-looking collages and designs rapidly.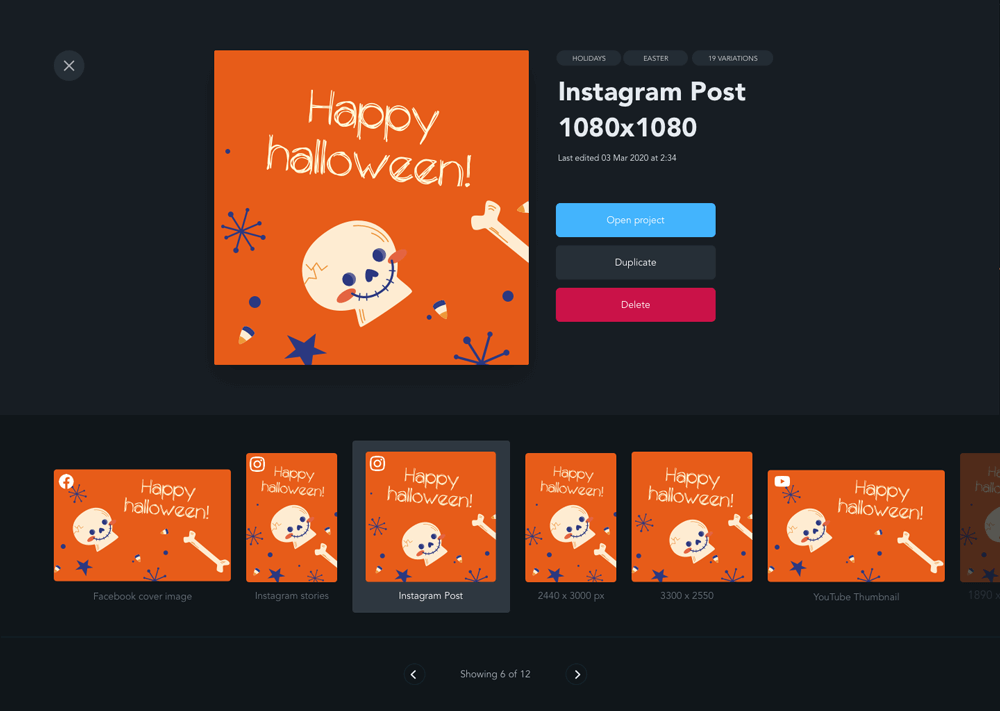 ✔ Expanded toolkit. We're packing the new editor with niceties like drop shadow, border and background on text, the ability to edit collage cells (and text for that matter) while still in collage-building mode including applying effects and basic adjustments. We're adding labels to organize your uploads and projects, connecting you with stock photography and icon search engines to add free images and icons to your photos in a single click, and much more.

...so there you have it.

If you weren't sure whether Ribbet will still be around after Flash is gone, now you have the answer.

We're hard at work getting the new Ribbet ready for release and we really can't wait to let you give it a go!

We'll keep you posted, but in the meantime, we hope you're staying safe and wish you a great and creative week!

P.S. Ribbet's desktop version is available right now for Windows and Mac (at ribbet.com/download), and doesn't require Flash. Once installed you can access Ribbet from the icon that will be added to your Window's desktop or Mac icon dock and sign in with your existing Ribbet account.

With Love,
The Ribbet Team



You have received this message because you signed up for an account on Ribbet.com. We hope you found it to be useful. However, if you'd rather not receive future e-mails of this sort, please opt-out here.

© 2020 Ribbet.com We are located at Level 7, 9 Hunter Street, Sydney NSW 2000, Australia

Recent emails from Ribbet Photo Editor

See more