Happy New Year from ScanCafe!
2021 is here, time to celebrate!
This email was sent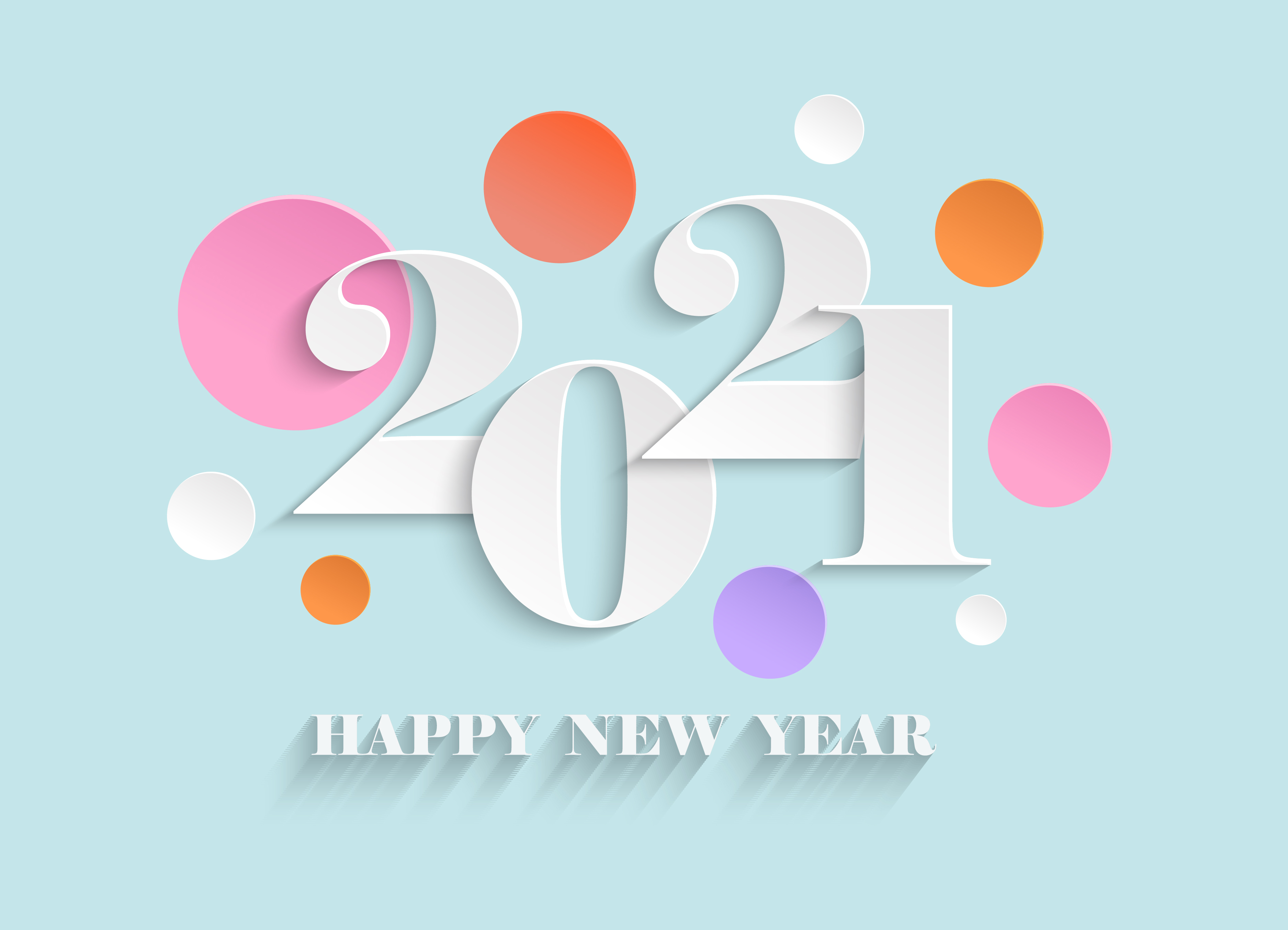 The new year is here! You can forget about 2020 and begin anew, but let's also celebrate the good times of yesteryear. Start the year off right, and digitize your memories to preserve and enjoy for years to come.
We know that the transfer process can be daunting, and we're always happy to help.

"I'm very pleased with ScanCafe. I'm getting the photos out to the family now via FACEBOOK and my family members are super excited about seeing these pictures from the 50's to the 70's many times for the FIRST TIME EVER. I did need to be patient waiting for my 500 slides to be processed, but what's a few months when you have years of history to UNEARTH? I'm very thankful that ScanCafe was recommended to me so that I could have this project well underway during COVID and in time for Christmas holidays."
— Karen
About Us
At ScanCafe, we are photography-minded people who want to preserve the world's most important memories. We've saved over 175 million memories, and we're honored to save your memories as well.

 

Contact Us
ScanCafe
7998 Centerpoint Drive
Suite 600
Indianapolis, IN 46256

 
- - - - - - - - - - - - - - - - - - - - - - - - - - - - - - - - - - - - - - - -