7 Inspiring Ecommerce Call to Action Examples and Why They Work
Plus, check out our featured video —
This email was sent
Introducing Shopify Studios

Follow the extraordinary stories of ordinary people who just happen to be entrepreneurs.
    ENTREPRENEUR DIGEST
7 Inspiring Ecommerce Call to Action Examples and Why They Work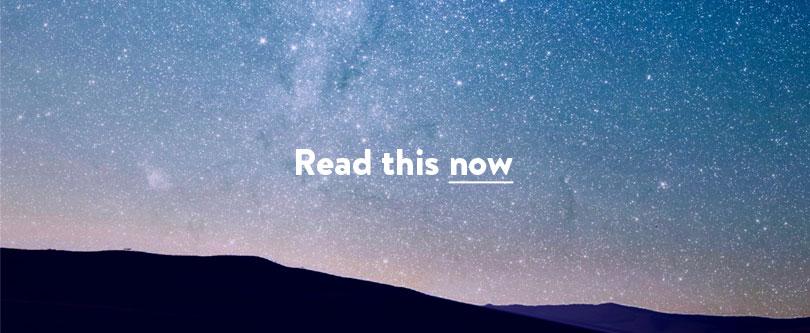 Your storefront looks great.  You've spent a lot of time tweaking it and making sure everything flows properly. But why aren't any visitors adding products to their cart?  Why are your visitors leaving so quickly? Let's take a look.
    SHOPIFY STUDIOS — FEATURED VIDEO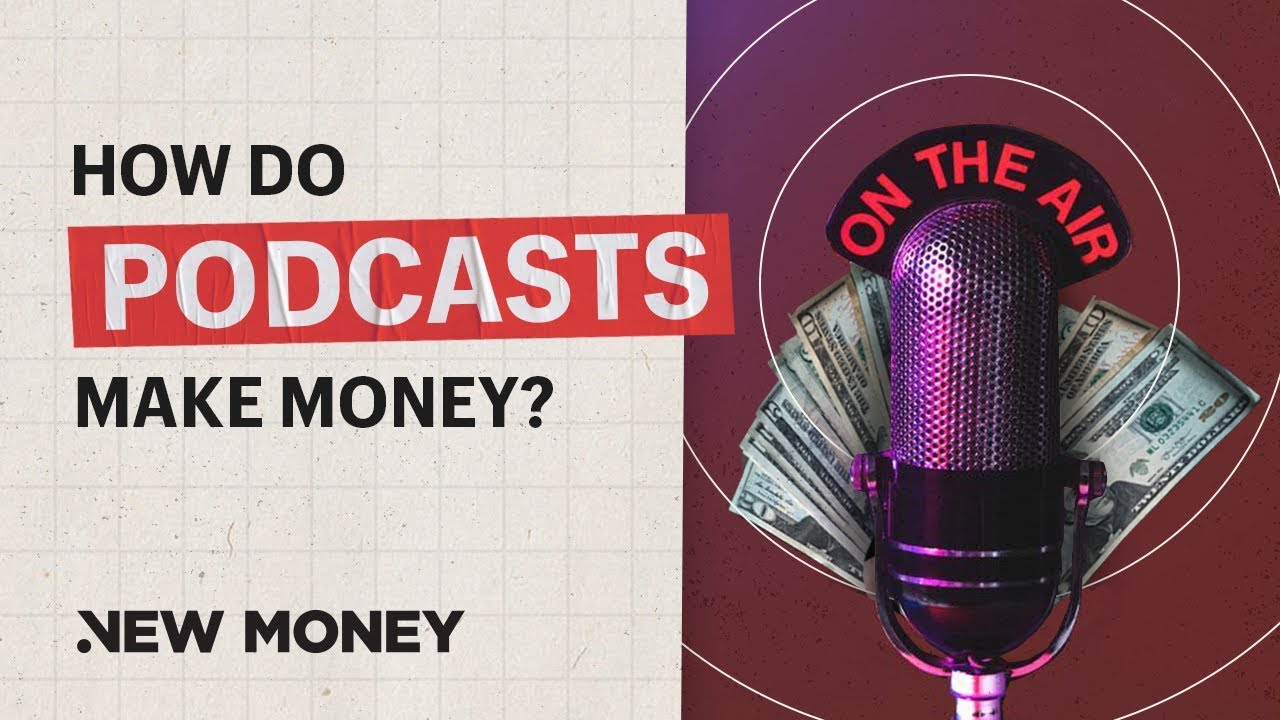 TRENDING POSTS FOR -
    LATEST BLOG ARTICLES







© Shopify,

 150 Elgin Street, Ottawa ON, K2P 1L4



Unsubscribe | Manage your email preferences



Shopify.MailID:5caba9d7.4512624.3e9c43ed03e1f9ee